Drive anything-to-anything payments for your business
Transform your company with a simple Uphold Business Account, or partner with us to integrate our open API.
Sign up
Learn more - Uphold API
Why Uphold for your business?
Instant and secure transfers
Send money to your global workforce or suppliers instantly and securely. You send the currency you want, they get the currency they need.
Low-cost currency conversion
Move between cryptocurrencies and stablecoins cost-effectively and control your FX risk.
Free storage of funds
Hold funds, at no cost, in as many currencies relevant for your business.
Access to global customers
Get paid by your international users without the major costs of cross-border payments. You get paid in the currency you need, your customers pay in the currency they want.
Built-in compliance and fraud-controls
Integrated Know-Your-Customer, Anti-Money Laundering, and financial risk controls, give you peace of mind.
State-of-the art security measures
Our security systems ensure that all your assets and data are protected.

Problem
The Brave Browser keeps your personal data private, and rewards you for your attention. By opting into Brave Rewards, users pay their favourite publishers and also generate BAT based on their browsing habits. Brave needed a platform to reward both users and publishers with BAT and make instant and seamless conversions between BAT and fiat currencies.
Solution
With Uphold, Brave users and publishers can verify their identity, connect their wallets, and automatically receive BAT on a fully compliant and licensed platform. Brave users and publishers can choose to convert instantly into any of Uphold's 3 national currencies or 31 cryptos.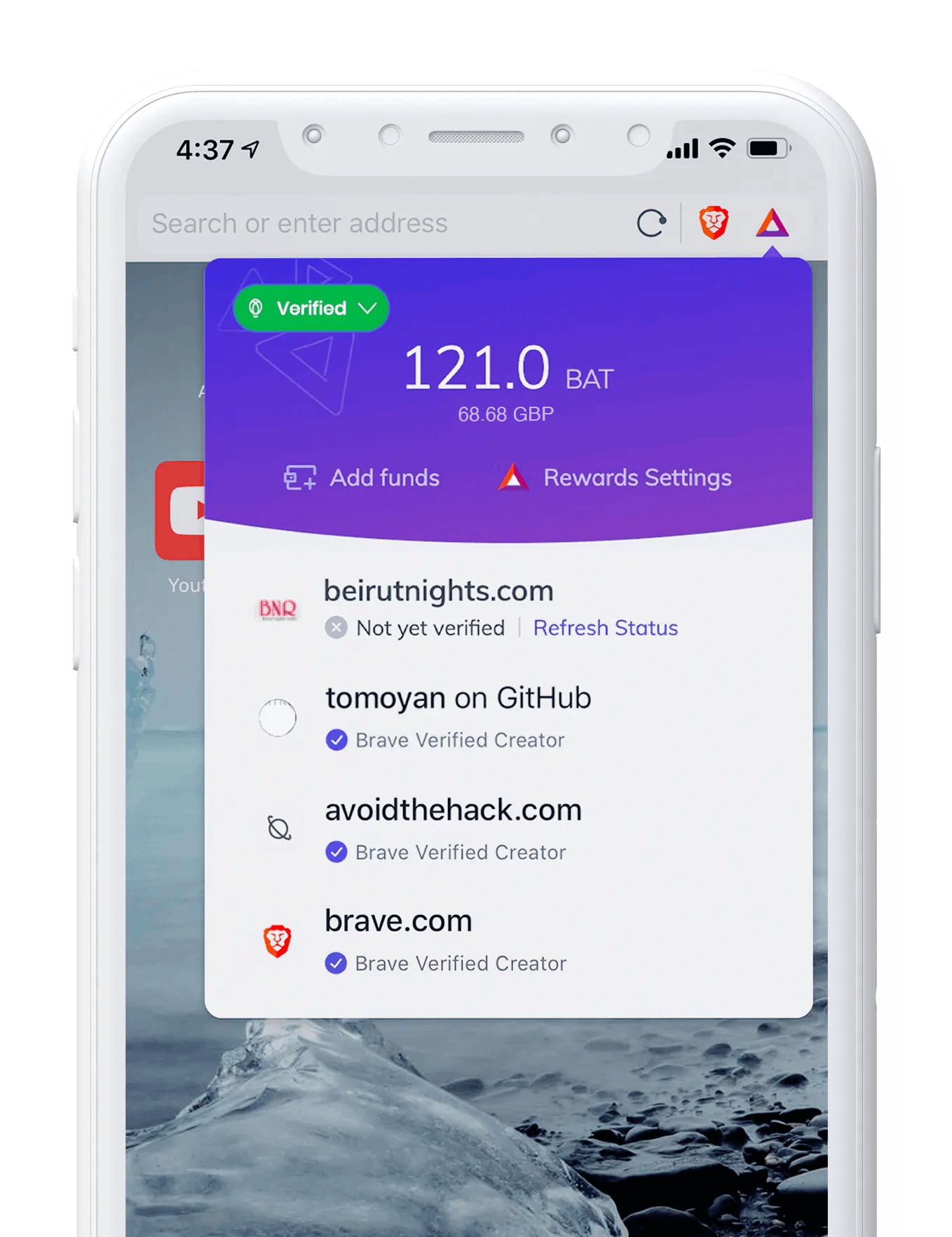 Problem
Tradeview provides online fund solutions to a broad range of traders and investors around the world. In certain markets, the costs and timing of funding a Tradeview account can be problematic. Banks charge hidden exchange fees and fund settlement can take days.
Solution
Tradeview integrated into Uphold's APIs to provide its clients an easy, fast and inexpensive way to fund Tradeview accounts in any of Uphold's digital assets. A customer in Japan can now fund their Tradeview account in Bitcoin in seconds rather than days for a fraction of the cost to wire those funds via a bank.