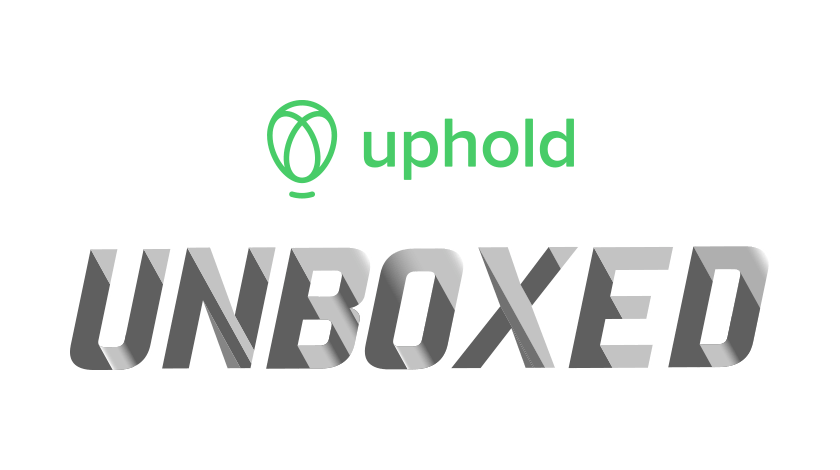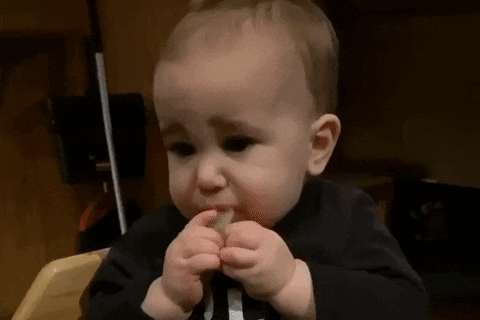 8am EST 22nd October 2021
Crypto: Biggest price rise
Equities: Biggest price rise
Crypto: Biggest price loss
Equities: Biggest price loss
Crypto: Biggest vol increase*
Equities: Biggest vol increase*
*Volume bought in USD over the past 24 hours on the Uphold platform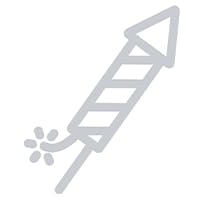 WHAT'S UP
SOL Shines Anew
Solana spent the first week of September blowing doors off hinges in a rampage of Sam Bankman-Fried-infused exuberance. And then it conspicuously cooled, missing out on "Uptober" festivities.
But the party invite finally came. SOL's back spiking again. Sitting at about $130 as of the end of last month, SOL, an Ethereum rival and sixth-largest coin in terms of total market capitalization, has crossed back over $200. In the past 24 hours, as of 8:30 a.m. (EST), SOL gained 10%. It's 4% away from its all-time high of about $213 on Sept. 9.
Nine days ago, the Solana-based FTX NFT Platform launched. SOL has since gained 30%.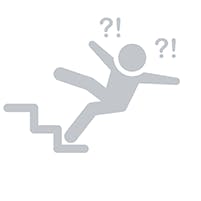 WHAT'S DOWN
Bitcoin, Ethereum, Flame Out Together
With the two biggest cryptocurrencies both reaching new heights, it seemed likely that one or both would stumble. Yeah, both.
Over 24 hours, as of Friday morning at 8 a.m. (EST), Bitcoin had fallen 2% to about $63,600. On Wednesday, BTC notched a new all-time high near $67,300.
Ethereum hit its new ATH (roughly $4,360) yesterday but has since slipped by 5%. As short-lived pinnacles go, ETH's fallback apparently was poetry in motion.
Resistance levels manifested with sharp clarity as ETH hit the high then snapped right back into a lower range.
Rekt Capital described the move a "picture perfect rejection."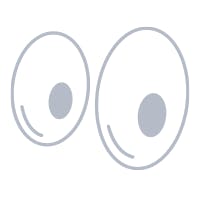 WHAT'S NEXT
Make Room For More 'Topside Euphoria'
The roughly $65,000 BTC all-time high in place prior to this week was relinquished – rather roughly – last spring. It was actually quite the brutal gutting which left a gruesome trail in its wake. The largest crypto had been sliced in half.
Compared to the overheated crypto markets of Q2, current conditions are not as frenzied (Cointelegraph).
Which means, crypto trading firm QCP Capital said, there is "possibly still room for additional topside euphoria."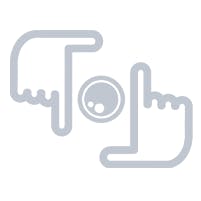 FOCUS
BTC Futures ETF Victim Of Own Success
You've done too much, much too young, ProShares Bitcoin Strategy ETF. Now, instead of basking in the glory of a wildly successful product launch, you're suddenly on the verge of running out of futures contracts to trade.
After only just a few days, the first-ever BTC futures ETF reached 1,900 contracts sold for October and, as it turns out, the Chicago Mercantile Exchange imposes a 2,000 front-month limit (Cointelegraph).
As it potentially now must go further out on the futures curve, explained Nate Geraci, president, ETF Store, the fund could start to diverge from spot market prices.
Launched Tuesday, the ProShares ETF became the first fund to hit $1 billion in assets in just two days.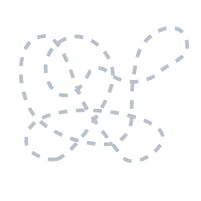 TANGENTS
Flush, FTX Gives Lucky Hoops Fans A Crypto Treat
Miami Heat fans left FTX Arena pleased to have witnessed a beat down of the NBA-champion Milwaukee Bucks in the Heat's season opener Thursday night. Spectators in one section went home particularly ecstatic: FTX, in a promotion, handed all of them $500 in crypto.
In April, the exchange shelled out $135 million for the arena naming rights through 2040.
Brashly pouncing into the mainstream, FTX was just assigned a new valuation of $25 billion after a Series B funding round.
Winged Migration: The Flappy Bird tap-to-fly mobile game phenomenon broke the world in 2013. Designed to merely occupy a few relaxed minutes, the game turned out to be so problematically addictive that its creator, Dong Nguyen, pulled it from the App Store. Earlier this year, a retro-clone was oddly resurrected on the macOS platform by way of a push notification framework quirk. Now comes Fancy Birds, a new blockchain-based game set for launch later this year (Cointelegraph).
A single-player mobile game, it'll feature 8,888 randomly generated NFT characters that fight through levels to earn their spot as "the fanciest bird in the nest."