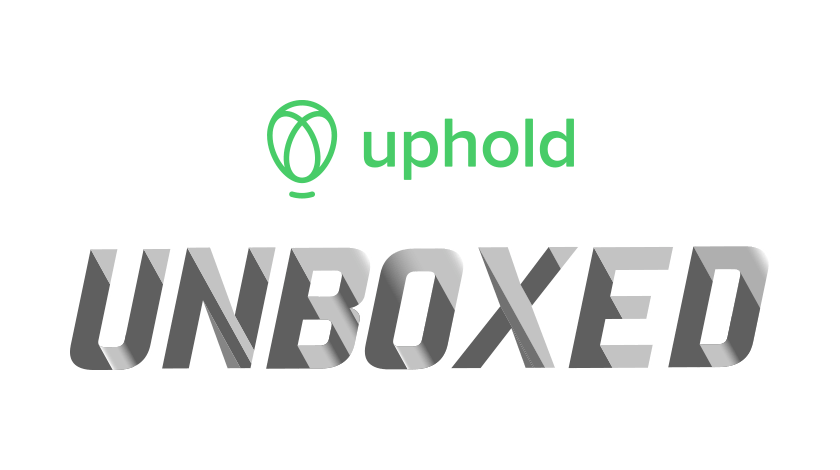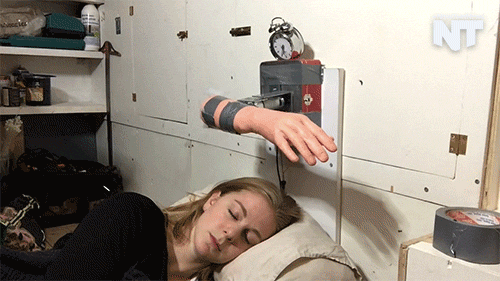 Battered BTC gets wake-up call
Crypto: Biggest price rise
Equities: Biggest price rise
Crypto: Biggest price loss
Equities: Biggest price loss
Crypto: Biggest vol increase*
Equities: Biggest vol increase*
*Volume bought in USD over the past 24 hours on the Uphold platform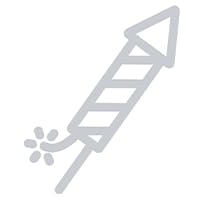 WHAT'S UP
Back On Its Feet, Bitcoin Heads Into Weekend Above $50,000
Bitcoin began the week looking like it had a get-above-$60K rally in its bones – and then broke both femurs on Wednesday. Yesterday, BTC still was traumatized and hobbled but, as of early this morning, the world's first and largest crypto had increased 0.4% in 24 hours. At last check, about 9 a.m. (EST), BTC was about $50,300.
Over the past seven days, BTC has lost 10%. And it's down 20% over the past month.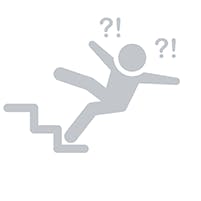 WHAT'S DOWN
Waving Bye-Bye To Lousy Week
Most assets are in the green over the past day but there are a few noticeably lousy weeks winding their way down (or possibly up, who knows) as we head into the weekend.
As mentioned, Bitcoin is down 10% since last week at this time.
Dogecoin, which just popped again, had declined 9% on a rolling-seven-day-basis as of Friday morning. XRP is down 13% in that time. And despite a major rally in the past 24 hours, Ethereum Classic has lost 21% in the past week.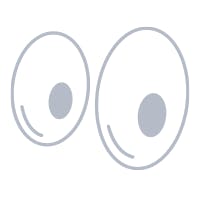 WHAT'S NEXT
Cyber Wars Heat Up
A ground war is brewing on the Gaza Strip. Escalating chaos is feared.
Fears of a worldwide cyber war are escalating too, as are cyber-espionage/cyber-attack strategies among rival governments and the dark hats willing to do their bidding.
The Colonial Pipeline shutdown – Bloomberg and the New York Times have reported that, as it turns out, the Georgia-based fuel supplier made a ransom payment using some form of crypto "within hours" of the attack – has raised awareness of cyber warfare.
Although the group behind the pipeline hack does appear to be solely motivated by financial gain, they did produce a blueprint and a dry run for how to cripple a major country without dropping any bombs.
Meanwhile, the damage from the months-long Solarwinds attack, revealed in December, is still being assessed. It is believed to be the most alarming cyber intrusion ever perpetrated by/against a cyber superpower. A hacker group reportedly connected with the Russian government gained access to computer systems belonging to multiple U.S. government departments including the U.S. Energy Department, which controls the National Nuclear Security Administration.
U.S. Treasury servers also were breached.
Lingering and future system compromises are something to fret about as the U.S. and several other major countries explore central bank digital currencies (CBDCs).
Digital systems for distributing CBDCs could become an alluring target for hackers, said David Z. Morris, Chief Insights Columnist, CoinDesk, with potential disruptions even bigger than the shutdown of a crucial gasoline pipeline.
Happy Friday!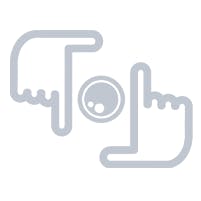 FOCUS
Jammed Ethereum Slogs Toward Scalability Solutions
Ethereum is trading back above $4,000, recovering after a decline on Thursday afternoon. Long-term fundamentals are positive. DeFi, run on Ethereum, is crackling. According to Dune Analytics, decentralized exchanges (DEXs) on Wednesday had their highest-volume day in the past month.
Now big hedge funds are said to be making plans to push into DeFi in a big way. Among them: Millennium Management, Point72 Asset Management and Matrix Capital Management, all at varying stages of launching crypto funds. "These hedge funds are not just looking to buy these tokens, but are interested in using these protocols," a source told CoinDesk.
Sure, hedge fund whales can afford to. The high cost of transactions, owing to Ethereum's traffic jams, are debilitating for many typical users/developers.
Ethereum congestion has thrust attention and urgency on "EIP-1559." This "Ethereum Improvement Proposal" is a move to change Ethereum's fee structure, to a fee burn model for each transaction, aimed at boosting scarcity; it'll replace the current Ethereum gas model, essentially a "first-price" auction, considered to be inefficient, opaque and resulting in network users overpaying to transact.
In some circles, EIP-1559 is known as "Ethereum's scarcity engine" or "ETH's burn mechanism." First proposed in 2018 by Ethereum co-founder Vitalik Buterin, EIP-1559 is expected to kick in starting in July.
Will it fix the high gas fee problem? It should help reduce variance in gas fees so at least there will be greater clarity on what the cost will be, as opposed to a desperate blindfolded wrestling match with money thrown around often in vain. Ethereum miners are pushing back, certainly. But at least there is more than just a debate surrounding the need for scalability solutions; more of them and more varietals as ETH 2.0 gradually unfurls will increase the amount of transactions that can be processed per block, which will help alleviate congestion.