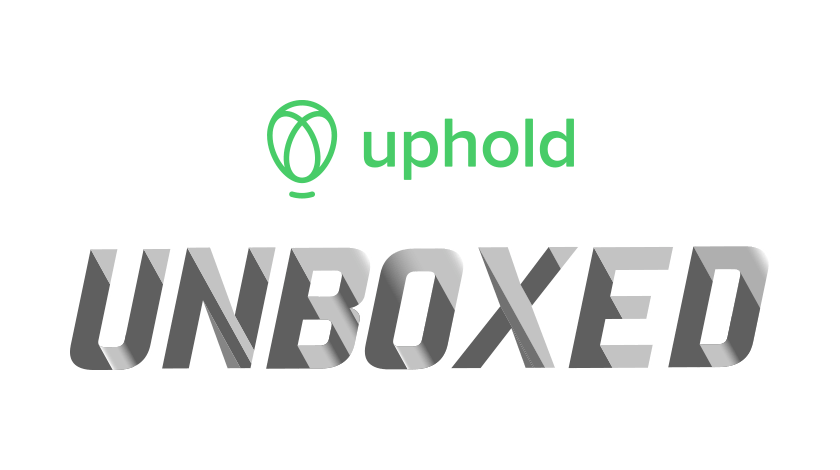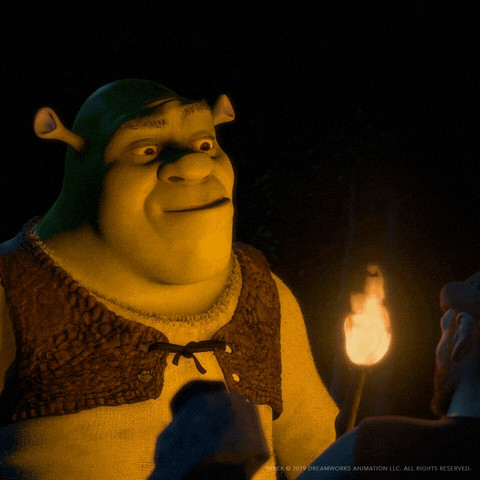 8am EST 15th September 2021
Crypto: Biggest price rise
Equities: Biggest price rise
Crypto: Biggest price loss
Equities: Biggest price loss
Crypto: Biggest vol increase*
Equities: Biggest vol increase*
*Volume bought in USD over the past 24 hours on the Uphold platform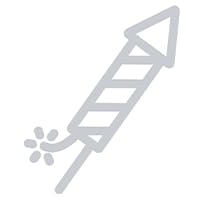 WHAT'S UP
Cryptosphere Mostly Green
Total global cryptocurrency market capitalization is $2.24 trillion (+3.7%) as of Wednesday morning at 7:15 a.m. (EST).
The largest crypto, Bitcoin, rose 3.4% in 24 hours. BTC is climbing toward $48,000 per coin.
Among the Top 30 coins, decentralized finance stalwart Chainlink (LINK) is the biggest gainer (+14% over 24 hours); looking around the rest of the Top 100, several other coins tied to DeFi-related projects are on the rise.
Among them are Aave (AAVE) and SushiSwap (SUSHI), both enjoying double-digit percentage gains.
REN (REN), 120th-largest coin, meanwhile, had the biggest 24-hour gain on the Uphold platform, rising 22.8% as of 8 a.m. (EST).
Much of the cryptoscape is green, although there is one major coin that is very noticeably red.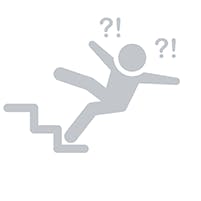 WHAT'S DOWN
SOL Plunges After Network Goes Dark
Less than one week after reaching an all-time high above $213, SOL fell to as low as $143 on Tuesday after the transaction-overloaded Solana blockchain network went offline.
By Tuesday night, the seventh-largest crypto had regained a $150 handle and rising. As of today, with reports surfacing that a reboot (a "coordinated resurrection") was successfully underway, SOL sat at $160. Over 24 hours, SOL shed 5%. Over 30 days, SOL is up 193%.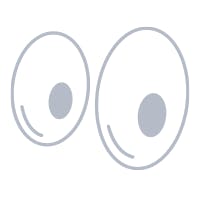 WHAT'S NEXT
Litecoin, Lambasted, Looks Forward To Year-End Upgrade
Far, wide, vicious, from social to mainstream media, Litecoin bashing reached all-time highs this week.
Speaking at a hedge fund conference on Tuesday, Mike Novogratz, CEO of Galaxy Digital, joined in the ribbing. He lamented not being quick enough on the draw to short LTC as the price was spiking Monday amidst phony news reports of a Walmart partnership.
"I scratched my head," he said. "Like, who would buy litecoin and why?"
Uh, MimbleWimble?
It's said to be on track for launch on the mainnet by the end of the year.
Named after a Harry Potter spell, the protocol, relying on address-obscuring "blinding factors," is said to improve privacy and enhance scalability.
LTC, yesterday described by Wall Street Journal headline writers as "a little-used cryptocurrency," reached $410 on May 10.
Since hitting that ATH, the 15th-largest crypto asset (with a market capitalization of $12 billion) has shed 55%.
Since 2015, LTC has risen roughly 16,000%.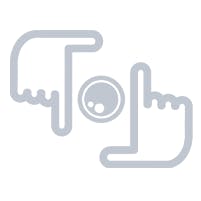 FOCUS
Gensler Gears Up For Crypto Crackdown
Appearing before the U.S. Senate Banking Committee yesterday, Gary Gensler, chairman of the U.S. Securities and Exchange Commission, spelled out his ever-widening agenda and, grilled by lawmakers who control the agency's budget, vowed to crackdown on crypto.
In prepared testimony, Gensler revealed he has asked SEC staff to work along two tracks, one collaborating with other financial regulators across the spectrum of jurisdictional authorities, and a second one, focused on identifying blind spots.
A number of SEC initiatives cut across both paths, Gensler said. These include probes involving: the offer and sale of crypto tokens; crypto trading and lending platforms; stable value coins; investment vehicles providing exposure to crypto assets; crypto derivatives and crypto custody. The terms "wild west" and "rife with fraud" were freely hurled about, uttered in the same breath as was a plea for "Congressional assistance."
"Currently, we just don't have enough investor protection in crypto," Gensler warned. "We can do better."