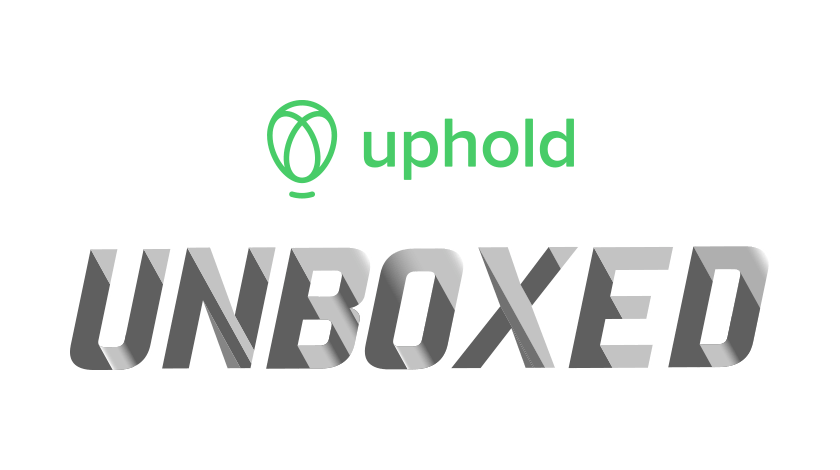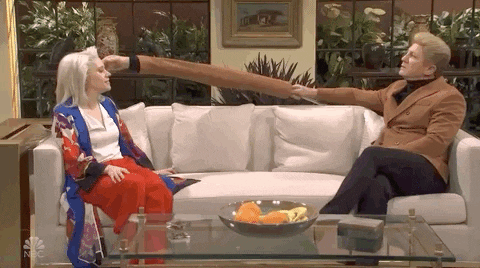 8am EST 14th January 2022
Crypto: Biggest price rise
Equities: Biggest price rise
Crypto: Biggest price loss
Equities: Biggest price loss
Crypto: Biggest vol increase*
Equities: Biggest vol increase*
*Volume bought in USD over the past 24 hours on the Uphold platform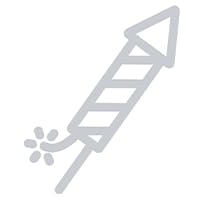 WHAT'S UP
Near Protocol Hits Another New ATH
On a dismal morning for Bitcoin and most other coins, No. 16 Near (NEAR) reached an all-time high of about $20.
It was only two days ago that the token connected with the fast-rising Web 3.0-enabling protocol reached just shy of $19, an ATH at the time. In the past month, NEAR has doubled while most of the rest of the crypto market has dwindled.
According to CoinDesk, there's a new cohort of capital-garnering smart contract platforms, including Fantom (FTM), Harmony (ONE), Cosmos (ATOM) and Near, or what's called the "FOAN trade."
Meanwhile, one other Top 20 digital asset is performing positively today and that's Dogecoin. Tesla's merch store just started accepting DOGE and the coin, in Asian trading, jumped 11% shortly thereafter.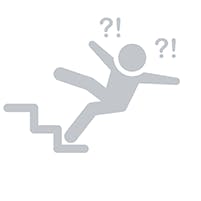 WHAT'S DOWN
'Death Cross Dump'
Dipping below $43K, completing a bearish chart pattern known as the Death Cross, Bitcoin did not have a great Thursday, although there was a moment yesterday when the largest digital asset seemed on the verge of maybe getting near $45K.
As of this morning at 8:15 a.m. (EST), BTC was $42,300, having shed 3.3%.
Analyst Lark Davis called it a "death cross dump."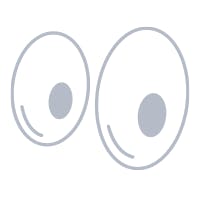 WHAT'S NEXT
Near Raises Funds To Raise Web3
Whether you call it "Web 3.0" or "Web3," the internet of the future (decentralized, privacy-centric, empowering, all-encompassing) is quickly moving from pipedream/buzzword into something worthy of mainstream attention and a flood of venture capital funding.
NEAR is hitching its wagon to this concept. Even with the high-flying asset hitting record highs, further growth is seen on its horizon with some analysts throwing around terms such as "undervalued."
Last year, the Near project partnered with Cardano-based stablecoin hub Ardana on an infrastructure build; and Near also allocated $800 million for new decentralized finance (DeFi) initiatives.
Now comes news that Near has raised $150 million in seed investments to accelerate the adoption of Web 3.0 technologies, potentially developing regional hubs and generally raising awareness for decentralized technology. The round was led by Three Arrows Capital, with additional participation from a slew of other funds, including MetaWeb.VC, Near's ecosystem fund (Cointelegraph).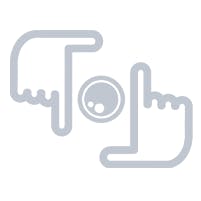 FOCUS
What We Talk About When We Talk About The Metaverse
Figuring out where this whole metaverse thing is going, or what it even means, is not unlike having a discussion about "the internet" circa the 1970s, as Wired noted recently.
Broadly speaking, the "metaverse" serves as an umbrella term covering a range of technologies seen by many as the next progression of the digital age. It ties into virtual reality (VR), characterized by virtual habitats, and to augmented reality (AR), meshing the physical and virtual worlds (think Snapchat filters dispensing cat features) as well as non-fungible tokens (NFTs) which are seen as the coin of the still-nascent meta realm.
After two years of a global pandemic, our days definitely are now more virtually lived out, from Zoom gatherings to Peloton riding sessions, so there is a legitimate case (backed by a mountain of capital) that the metaverse is indeed the internet's next logical progression, ubiquitous layers of work and play; users never have to leave their homes. The success of World of Warcraft would seem to underscore demand for that kind of escape.
But many experts/pundits believe the metaverse's real potential lies in the promise of a burgeoning digital economy. NFT integration within the metaverse could deliver not just proof of ownership but the ability to derive real value from the digital assets at your disposure.
Games like Fortnite and Sims have successfully created full-fledged virtual worlds. Vast resources have been thrown at VR.
But, in reality, it hasn't taken off as expected. As the Wall Street Journal said, "the Metaverse isn't quite ready for you, but your investment is welcome."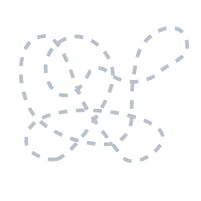 TANGENTS
Protracted Legal Dispute Drags On
A federal judge has ruled that a draft of a former securities industry regulator's speech mentioning XRP is not privileged information (CoinDesk).
The U.S. Securities and Exchange Commission sued Ripple, asserting the company sold/continues to sell XRP in violation of federal securities law. As part of the dispute's discovery phase, Ripple has been seeking documents detailing staffer deliberations on matters pertaining to how the agency viewed crypto. Some internal communications were ruled off limits; not so an email of a draft of a June 2018 speech by William Hinman, then the director of the agency's Division of Corporation Finance. Hinman, a Silicon Valley-based attorney prior to joining the SEC in 2017, gave the speech, reflecting his own views (ETH, commodity), a pivotal juncture for crypto.
Neither Fungible, Nor Going Away: NFTs are no fad and will eventually come to include real estate and stocks, according to venture capitalist Bill Tai, speaking at the Crypto Finance Conference in St. Moritz, Switzerland (CNBC). Tai said he expects more things to be turned into NFTs as the internet moves toward Web 3.0, which he called "an internet of assets." NFTs represent "the most efficient way over time to assign ownership of really any asset."