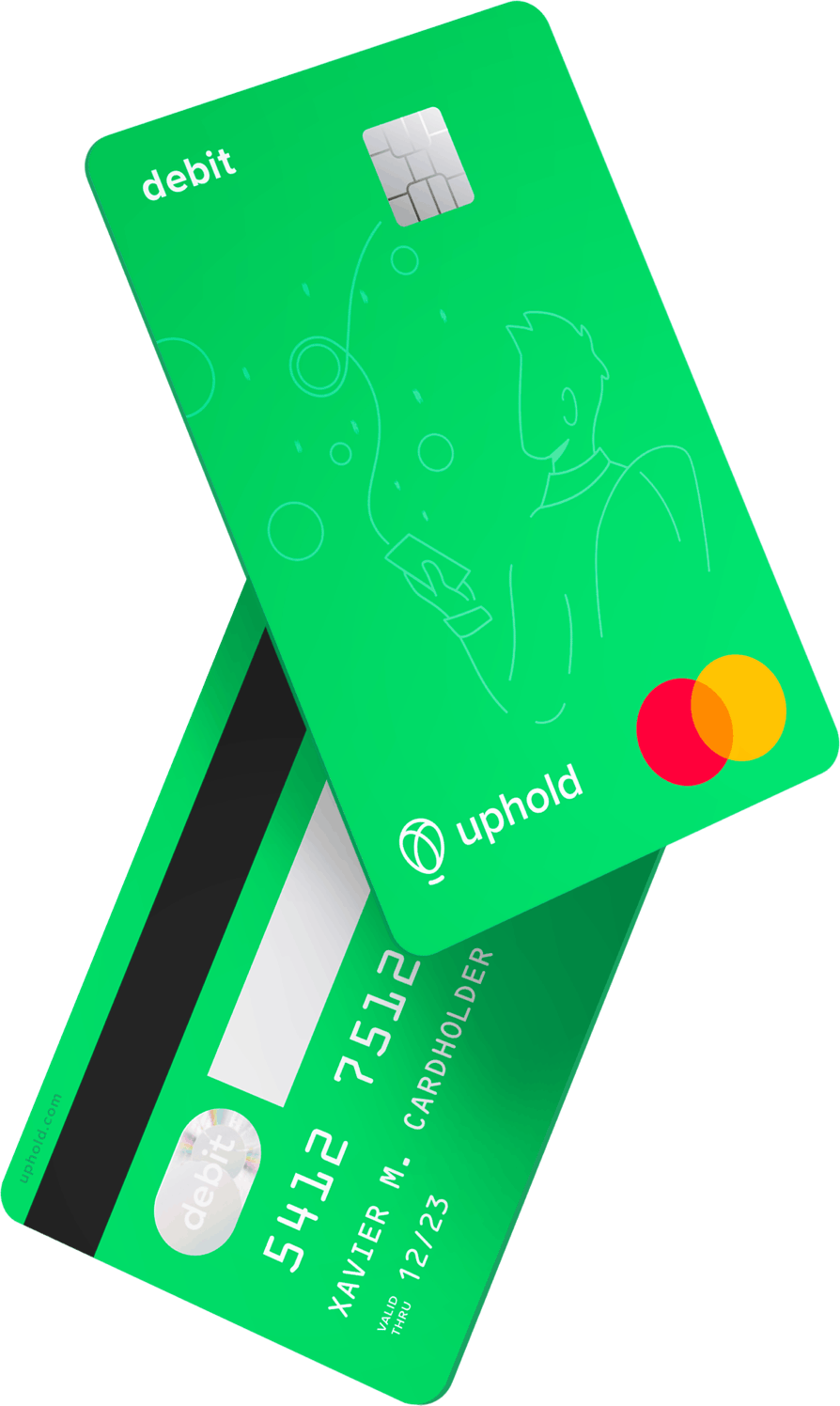 Welcome to the world's
most flexible debit card
The world's first multi-asset debit allows you to pay with crypto, gold, equities, or national currencies worldwide. Google and Apple Pay integrated.
Functional. Fast. Versatile.
Physical and virtual cards
You get a physical chip-and-PIN card and a virtual card to buy stuff online.
Instant access
Tap the currency or asset you want to spend: crypto, precious metals or stocks. No waiting, no foreign transaction fees, no hassle.
Use it anywhere
As part of the Mastercard® network, the Uphold Card is accepted at nearly 50 million merchants and virtually all ATMs worldwide. Plus we refund any foreign transaction fees.
2% Crypto reward & 1% Cash Back
2% Crypto reward & 1% Cash Back Earn 1% back on the fiat currencies you spend and 2% on cryptocurrencies. When you spend Bitcoin, you earn Bitcoin.
Bitcoin
XRP
Ethereum
Basic Attention Token
+ 26 Cryptocurrencies & utility tokens
U.S. Dollar
Euro
British Pound Sterling
Chinese Yuan
+ 23 National currencies
Gold
Silver
Palladium
Platinum
Open up a world of possibility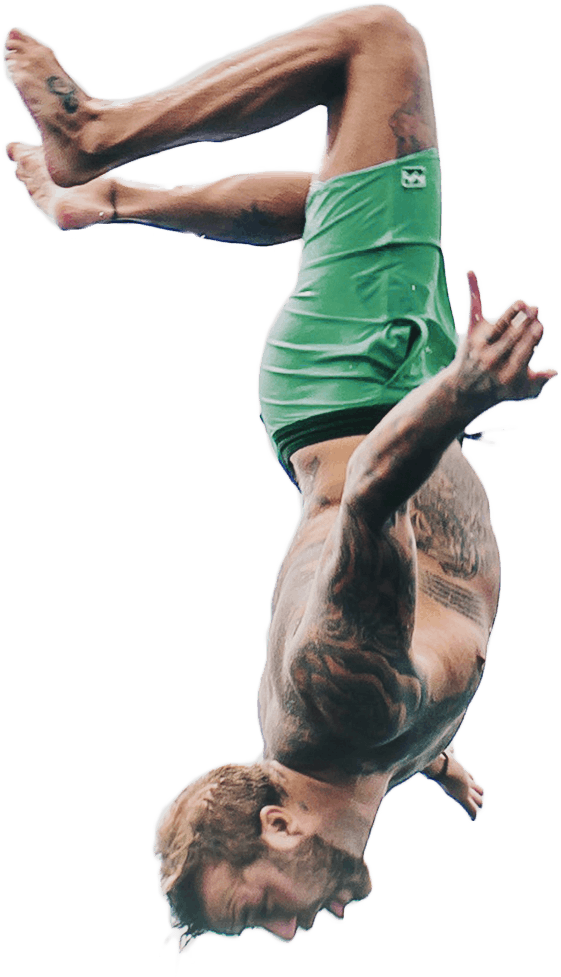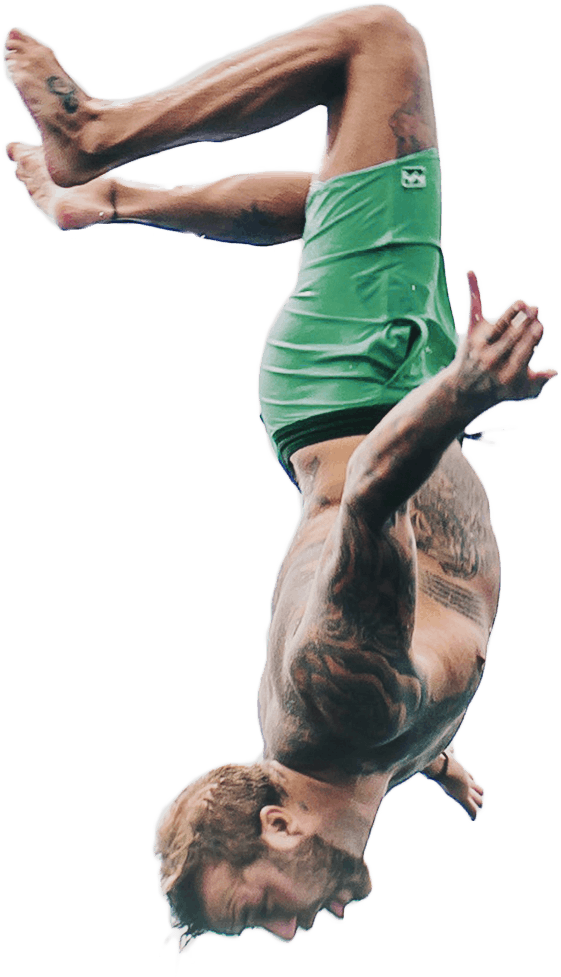 Join over six million customers and experience a new kind of financial freedom.
"I was blown away by how smooth the process of buying XRP was on Uphold..."
Justin Crutchfield, US
"You made it so simple..."
Jane Martin, UK
"I just wanted to share a quick note and let you know that you guys do a really good job."
Maxbardward honydocneth, RU