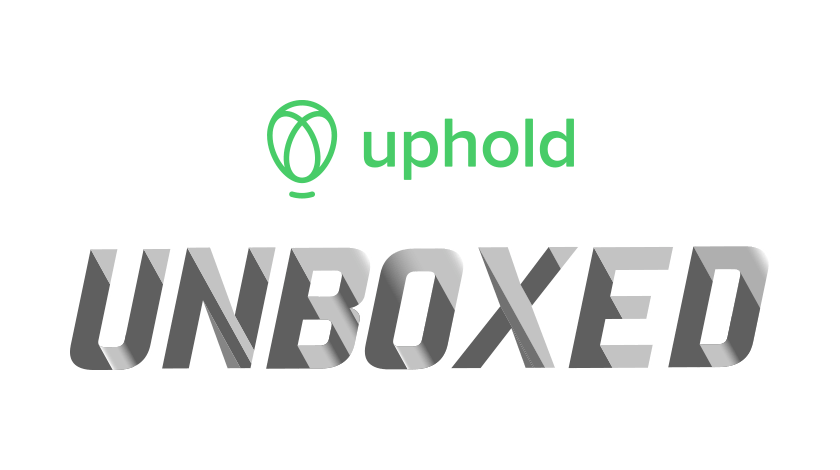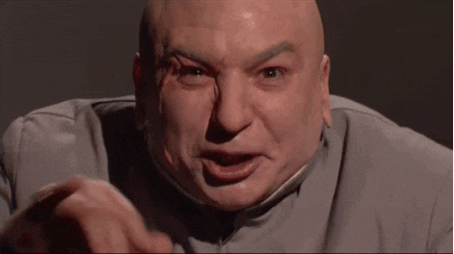 Crypto: Biggest price rise
Equities: Biggest price rise
Crypto: Biggest price loss
Equities: Biggest price loss
Crypto: Biggest vol increase*
Equities: Biggest vol increase*
*Volume bought in USD over the past 24 hours on the Uphold platform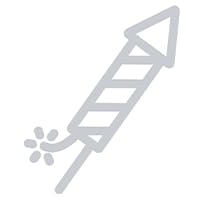 WHAT'S UP
Terra Back On The Rise; THORChain Gets Revenge
Terra, the stablecoin balancing system based in South Korea, has seen a renewed surge in its governance token.
Now roughly $13, Terra (LUNA) rose 8% in the past 24 hours. LUNA is the 23rd-largest crypto in terms of total market capitalization. It has quietly gained 100% over the past two weeks. This past March, LUNA hit an all-time high above $22.
Terra received a boost last month after backer Terraform Labs committed to using 50 million Terra SDT (SDT) to capitalize yield reserves (Cointelegraph).
Meanwhile, DeFi stalwart THORChain, flouting negative headlines surrounding security breaches, has seen its native RUNE token rise 11% in the past 24 hours. The 57th-largest digital asset is up 88% since mid-July when THORChain liquidity pools were exploited and drained twice in one week (Decrypt).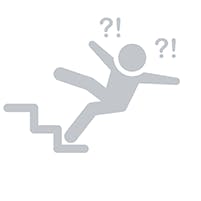 WHAT'S DOWN
Regulatory Winds Batter Bitcoin
Bitcoin on Tuesday fell below $38K as newly released comments from SEC Chairman Gary Gensler, calling for tighter crypto regulation, swept across the community like a harsh November gale.
A severe pre-dawn decline proved fleeting as BTC, with the sun rising on the Eastern Seaboard, defrosted.
As of 8:30 a.m. (EST), the largest, most famous of all cryptocurrencies was hovering at about $38,300, having declined about 2% over the prior 24 hours.
Sub-30K is being reinforced as a worst-case scenario and one not even to be feared as it would now appear that the correction, retracement and leveling-off phases are now complete, more analysts seem to be saying (Cointelegraph).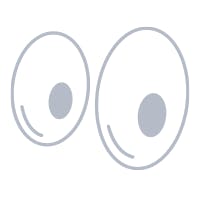 WHAT'S NEXT
Enforcer Gonna Enforce
Seemingly crypto-friendly Gary Gensler took the reins of the SEC in April. In an interview with Bloomberg, just published today, Gensler states point blank that he wants more regulation of the burgeoning asset class.
"If somebody wants to speculate, that's their choice," said Gensler, a former banker and commodities markets regulator who recently taught a crypto course at MIT Sloan School of Management. "But we have a role as a nation to protect those investors against fraud."
Numerous crypto-related policy moves are being eyed, including changes to rules pertaining to exchanges, token offerings, DeFi, stablecoins, custodians, exchange-traded funds and crypto lending markets.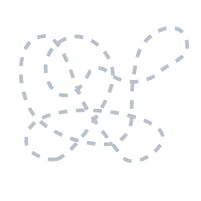 TANGENTS
Radical Crypto Conspiracy Theory Surfaces
Meme coins Dogecoin and Safe Moon have endured sobering downturns in recent weeks but DOGE being nineteen cents is a far more sinister development than perhaps we ever could have possibly imagined, if that token's creator, Jackson Palmer, is to be believed. "Cryptocurrency is an inherently right-wing, hyper-capitalistic technology built primarily to amplify the wealth of its proponents through a combination of tax avoidance, diminished regulatory oversight and artificially enforced scarcity," Palmer tweeted (Decrypt).
Willy Woo's Heaping Seafood Platter: While we're catching up on tweets, on-chain savant Willy Woo a few days ago offered this perspective, framing the past week for Bitcoin: "EVERYONE is buying, from shrimps to whales." Woo added that acquisitiveness among such a wide panoply of investor types represents a pattern not seen in a decade.