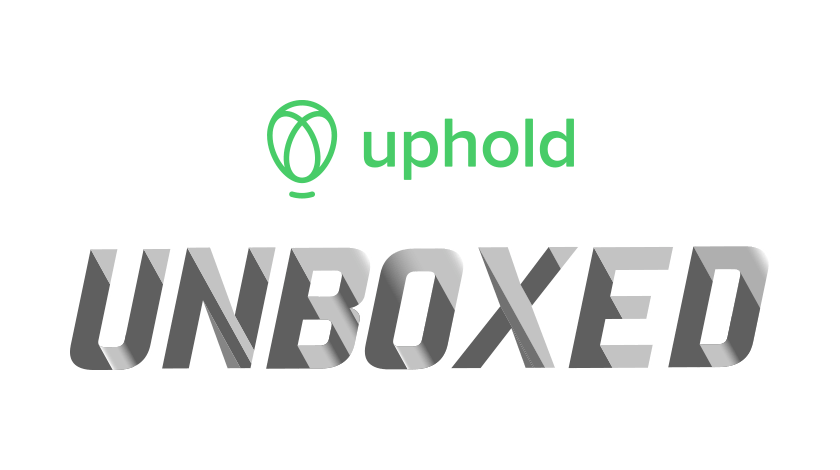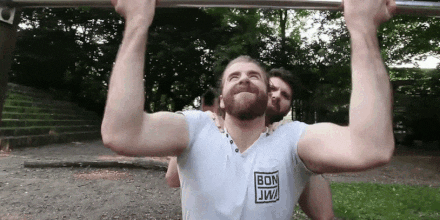 TOP TRENDING ASSETS
What percentage of customers are buying or selling an asset
Trading activity in the past 24 hours on the Uphold platform as of 9am EST 12th April 2022
All investments and trading are risky and may result in the loss of capital. Cryptoassets are largely unregulated and are therefore not subject to protection.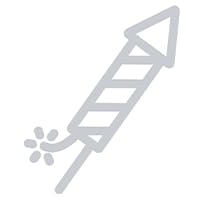 WHAT'S UP
Bitcoin Holds Key Level As Market Braces For Scary Inflation
Bitcoin spent the better part of Monday staggering below $40,000, but late last night and into early today it climbed back above that key threshold to get to $40,300 as of 8:30 a.m. (EST). BTC, nevertheless, lost 2.2% in 24 hours. It has shed 33% since last year at this time. Looking at the past one month's time period, the largest crypto actually has gained 3.7%.
Expectations for nauseating year-over-year inflation spiked on Monday, tanking stocks. The March consumer price index (CPI) report drops this morning with many analysts forecasting prices will have risen, on a year-over-year basis, by 8.4%, which would represent the fastest increase since December 1981. An "inflation print" for March of more than 8% could mark a grim pinnacle about which to tell our grandchildren – unless the CPI climbs higher, which is a possibility factoring in supply chain disruptions due to the war in Ukraine and lockdowns in China.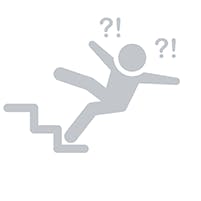 WHAT'S DOWN
Big Tech Gutted, Spilling Into Crypto Markets
Yesterday, BTC tumbled to as low as 39,300. But all eyes were on the suddenly eerily relevant Nasdaq 100 Stock Index (NDX) as it sank 2.4%. That technology-laden index has been eviscerated over the past four days going back to last week, erasing $1 trillion worth of market capitalization levels.
The mega-cap tech rout is having an impact on BTC, according to Blockware's William Clemente, an on-chain analytics savant, Cointelegraph noted. "The market appears to be viewing BTC as a high beta play on tech," Clemente tweeted in a thread highlighting the largest digital currency's increasing correlation with the largest technology companies, while emphasizing he does not necessarily share such a view.
Over the past 24 hours, some $428 million worth of long BTC positions were liquidated, according to Coinglass. That's the largest one-day flush since late January.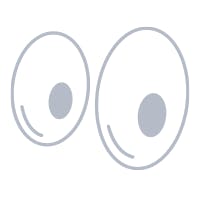 WHAT'S NEXT
Easter Bunny Belief/Stock Crash Blinders Appear To Be Correlated
Ethereum 2.0 is marching ahead with talk of impressive transaction times observed in a shadow fork network that Decrypt said closely resembles the Ethereum mainnet. Alas, will any of it matter if the Fed keeps raising interest rates?
Embattled former BitMEX CEO Arthur Hayes predicted in his widely read blog that ETH might flirt with $2,500 before the end of Q2 '22 (The Block).
If the NDX tanks, Hayes said, "it will take crypto down with it."
"If you believe in unicorns, the Loch Ness Monster, and the Easter Bunny, then it is possible that you believe big tech will not suffer due to rising nominal interest rates, worsening global fiat liquidity conditions and falling economic growth," Hayes said.
ETH (hey, did we mention speedier transactions?) was struggling to stay above $3,000 at 7:25 a.m. (EST) this morning. It's shed 14% in the past week.
Hayes and BitMEX co-founder Benjamin Delo in February each paid $10 million in criminal fines after pleading guilty to federal charges related to know-your-customer policy failures at BitMEX.
Hayes has also admitted there isn't much science to these numbers other than "a gut feeling." As for BTC's dark-cloud-shrouded fate, Hayes has it sinking as low as $30,000.
And as for Hayes, he awaits sentencing and faces up to five years.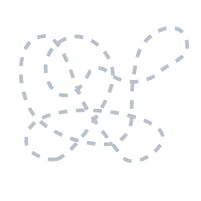 TANGENTS
Annual Bitcoin Event Concludes Somewhat Uneventfully
Last year's big Bitcoin fest in Miami had the president of El Salvador announcing his country would adopt BTC as legal tender.
During this year's recently concluded event, the "big reveal" came from Strike, a crypto payments platform that runs on the Lightning Network, a BTC-centric scaling solution. Strike announced it is integrating with Shopify, a major e-commerce player.
It seems like a noteworthy step. Shopify lets merchants (nearly 2 million and counting, reportedly) set up online stores around the globe. With about $4.6 billion in annual revenue, it's the world's 18th largest e-commerce company, according to Macrotrends.
However, per Cointelegraph, the lone partner cited by Strike in its official release was Los Angeles-based streetwear brand Warren Lotas – and that site was down as of a few days ago.