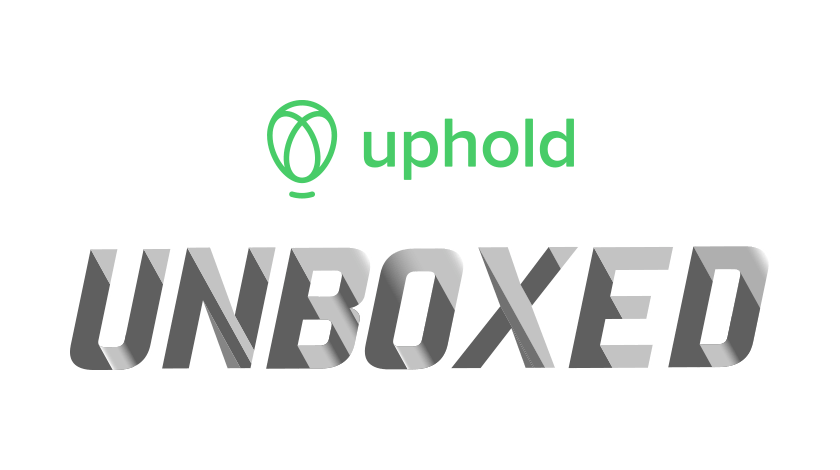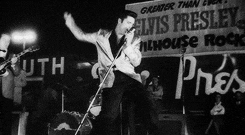 Crypto: Biggest price rise
Equities: Biggest price rise
Crypto: Biggest price loss
Equities: Biggest price loss
Crypto: Biggest vol increase*
Equities: Biggest vol increase*
*Volume bought in USD over the past 24 hours on the Uphold platform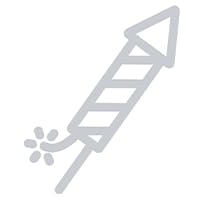 WHAT'S UP
Solana Takes Center Stage
Crypto was front and center on day one of the four-day Lollapalooza music festival at Grant Park in Chicago; more specifically, Solana (SOL). Advertisements for it appeared throughout the festival's opening day, bolstering the Ethereum-challenger network (Decrypt).
Delta variant concerns are somewhat bumming the scene, but the show, after being cancelled last year, goes on … and on … and on … with more than 170 musical acts across myriad genres performing on eight stages. One of the main stages is named for festival founder and Jane's Addiction/Porno for Pyros frontman Perry Farrell. Headlining that stage on Thursday night was electro-house-trance master Steve Aoki – and backing him was a giant Solana banner.
Foisted into cultural consciousness, amplified by social media, the 14th-largest crypto gyrated 15% higher through the night with SOL not only sponsoring "Perry's Stage," but also powering Lollapalooza's newly-launched non-fungible token (NFT) marketplace.
SOL shot to an all-time high of $58 during the whirlwind that was mid-May. As of Friday morning at 8 a.m. (EST), SOL was $31. That's a 12-month gain of 1,800%.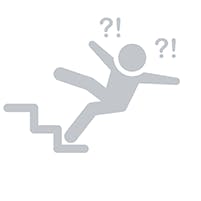 WHAT'S DOWN
BTC Headlines Dawdle Fest
Shrugging off talk of its imminent demise in favor of an impromptu feast, Bitcoin on July 20 broke out an eight-piece set of green-bodied candlesticks - i.e. when charted linearly, its daily closing price was higher than its opening for eight days in a row - so the sight of a bearish consolidation pattern (the cross-shaped "doji" stick) was not entirely unexpected yesterday.
Since mid-week, the $40,000 threshold has been the site of a three-day festival of purposeless public loitering, as BTC seems unable to gather itself for a run at the $40,500 resistance (BeInCrypto).
Heading into the weekend, the most dominant digital asset, as of 7:30 a.m. (EST) today, was just shy of $39,000, having declined 3.2% over the prior 24 hours.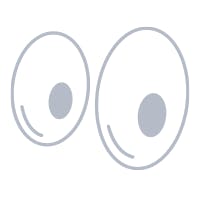 WHAT'S NEXT
Storied Bank Charts Course For New World
State Street Corporation, which traces its lineage to the maritime merchant banking scene along Boston's Long Wharf circa the 1790s, now boasts an unfathomable $46 trillion on its ledgers. These are assets under management and custody and/or administration. This latter form of financial service gets delivered to private fund managers in New England and beyond.
Now State Street plans to offer money managers crypto asset fund administration capabilities via a partnership with a seven-year-old crypto data software provider. Its name is Lukka.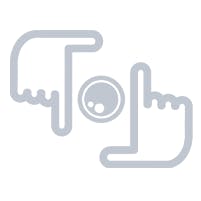 FOCUS
Sand Dollar Slows Its Roll
All's quiet in the Atlantic basin as peak hurricane season draws near. Up to ten 74-mph+ storms are expected. Hatches: get ready to be battened down.
The Central Bank of The Bahamas has done its part in disaster preparedness plans with the roll out of the digital "Sand Dollar." The archipelago of more than 700 islands was swept into a central bank digital currency (CBDC) leadership role following Hurricane Dorian, which in 2019 destroyed physical bank branches – and pretty much everything else.
Meanwhile, at the NRG Cafe in Nassau, the capitol of the Bahamas, business is bustling.
Sand Dollar take-up?
"Almost nobody uses them," cafe owner Dawn Sands told BBC News World's Cecilia Barría.
Interviewed earlier this month, Sands said his establishment was one of the first to join the Sand Dollar experiment ten months ago.
But customers usually still pay with traditional Bahamian dollars (either cash or via a bank card).
More education is needed, insist community members and business leaders. After they learned their own hard lesson, Bahamian government officials will now at least be able to quickly issue relief payments to residents in the wake of a future disaster.