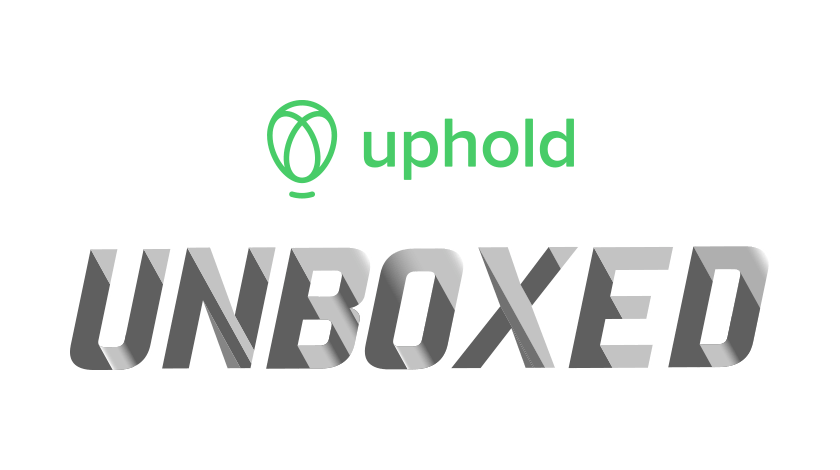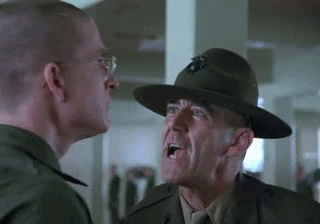 TOP TRADING ASSETS
What's being bought and sold
Trading activity in the past 24 hours on the Uphold platform as of 8 a.m. EST 27th July 2022
All investments and trading are risky and may result in the loss of capital. Cryptoassets are largely unregulated and are therefore not subject to protection.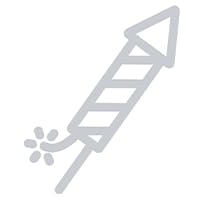 WHAT'S UP
Ethereum Classic Showered With Love & Attention
Ethereum's impending "Merge," transitioning the second best-known blockchain from Proof-of-Work (PoW) to less energy-reliant Proof-of-Stake (PoS), has been something of a big bang – for Ethereum Classic. It's a "fine" alternative, according to Vitalik Buterin. The Ethereum co-founder's validation – of Ethereum mining – went viral recently and ETC continues to soar.
ETC is the 22nd-largest crypto, with a market capitalization of about $3.7 billion. It has gained 13.5% in 24 hours.
Vitalik's warm embrace came alongside an announced $10 million infusion into Ethereum Classic from Antpool, which is backed by Bitmain, a maker of mining hardware. As Decrypt explained, "all eyes are now on Ethereum Classic as it continues to operate using more traditional mining mechanisms."
Antpool has the 14th-largest Ethereum mining pool. Ethereum moving to PoS effectively makes miners obsolete.
Following a 2016 hack, Ethereum split into two blockchains: a new one, Ethereum; and the hacked chain, which continues to operate as Ethereum Classic.
The ETC price has rocketed 120% since the middle of June, garnering supreme dud-to-stud status as summertime unfurled.
Still, ETC remains down 85% versus its May 2021 record high of $185.
"Its ongoing retracement move could technically be a bull trap," Cointelegraph said.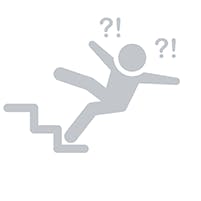 WHAT'S DOWN
Bond Market Signals Inflation Has Crested
In the past week, the 10-year Treasury yield has dropped by 28 basis points to 2.8%, indicating the bond market seems to think inflation has peaked, and possibly is moderating; and that after the Federal Reserve raises rates later this afternoon, likely by three-fourths of one percent, it'll mark the height of their aggressiveness and that the central bank will go slower come the fall, eventually cutting rates by as early as next year.
Following today's rate hike, assuming it does turn out to be the 75 basis points, as baked into the cake, then expect markets to "trade sideways," said Dick Lo, founder and CEO of TDX Strategies.
Although, if there are wisps of hints of some signs of easing, possibly gleaned by snap-parsing of hazy Fed utterances, it is very possible that risk assets, including Bitcoin, as well as the wider crypto market, may see another relief rally (CoinDesk).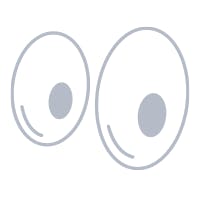 WHAT'S NEXT
NFT Industry Looks To Punch Its Ticket
The growth potential surrounding non-fungible tokens (NFTs) is vast, their creative possibilities, endless, according to the head of an NFT platform.
But could NFTs have prevented the chaos preceding the 2022 UEFA Champions League Final in Paris?
Speaking to Cointelegraph, YellowHeart CEO Josh Katz pointed to the pepper-spray-marred debacle, insisting fraudulent tickets were the problem, and that NFTs represent the solution.
"By providing immutable proof of authenticity for every ticket issued, venues and artists have an effective defense against ticket counterfeiting," Katz said.
French authorities initially blamed crowd control failures on Liverpool fans bearing fake tickets by the thousands.
However, reports have since emerged that the bottlenecks and delays outside the gates of Stade de France actually began with an apparent glitch in the scanning apps, leading to legitimate digital tickets not being able to be verified.