Wait, are you still not reading our daily newsletter?
What's all that about then, mate?
We'll tell you. Every morning.
Agregue una dirección de Correo Electrónico válida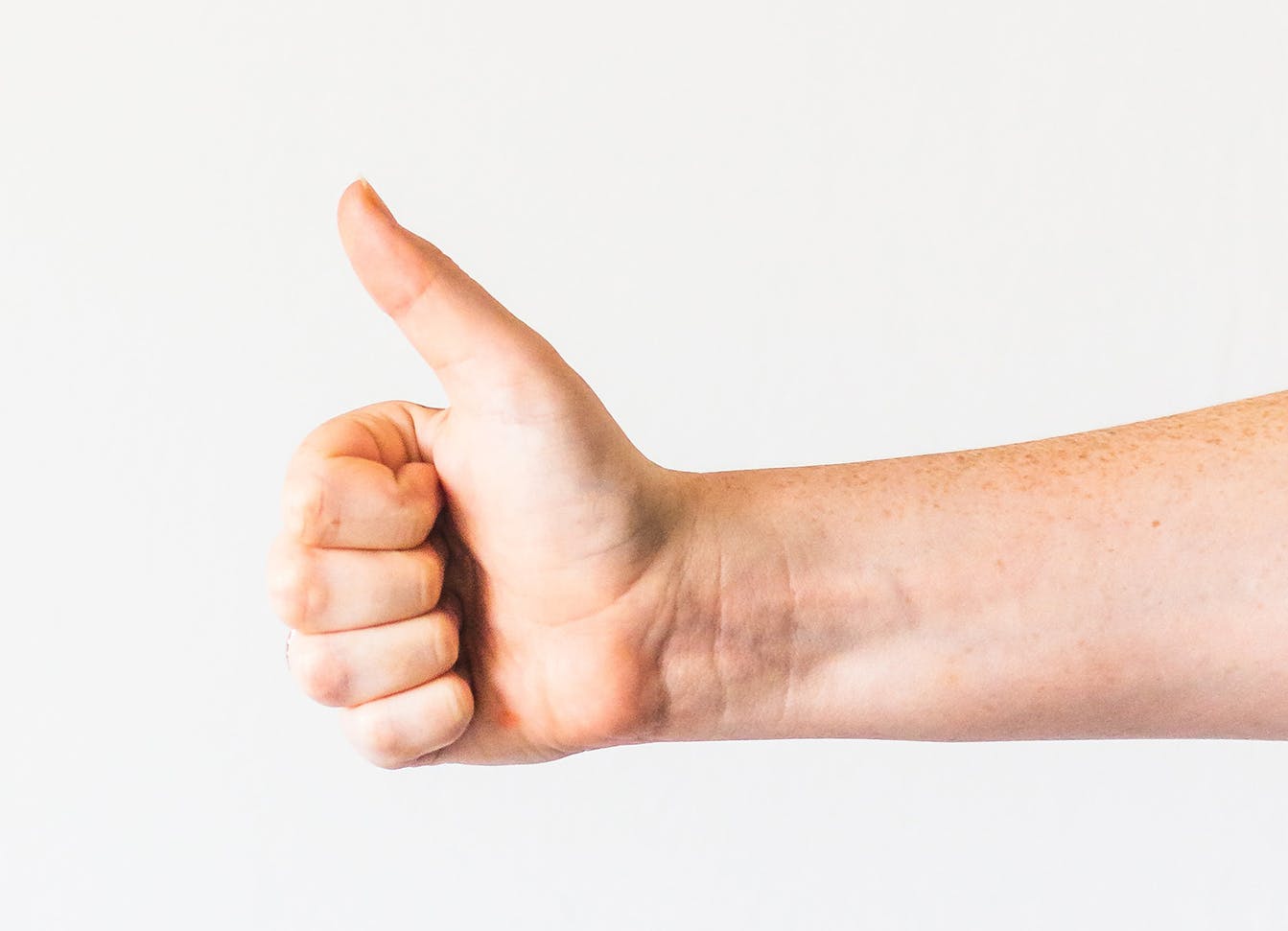 What's Up
How the crypto majors are moving, which altcoins are popping as well as a fast take on crypto, metals and more.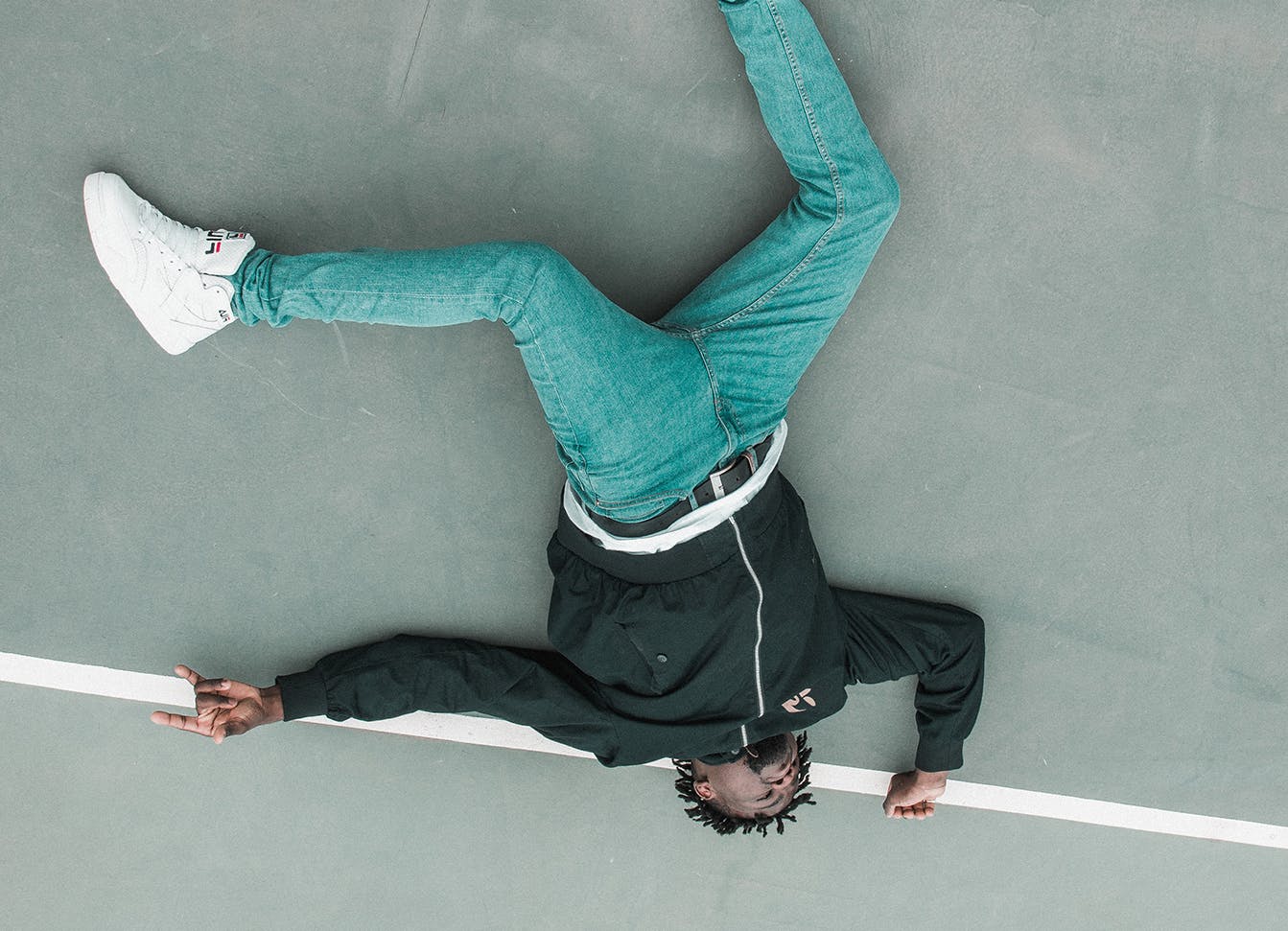 What's Down
There's always a bear market somewhere - we give you the red alert with the context needed to pounce or pick another battle.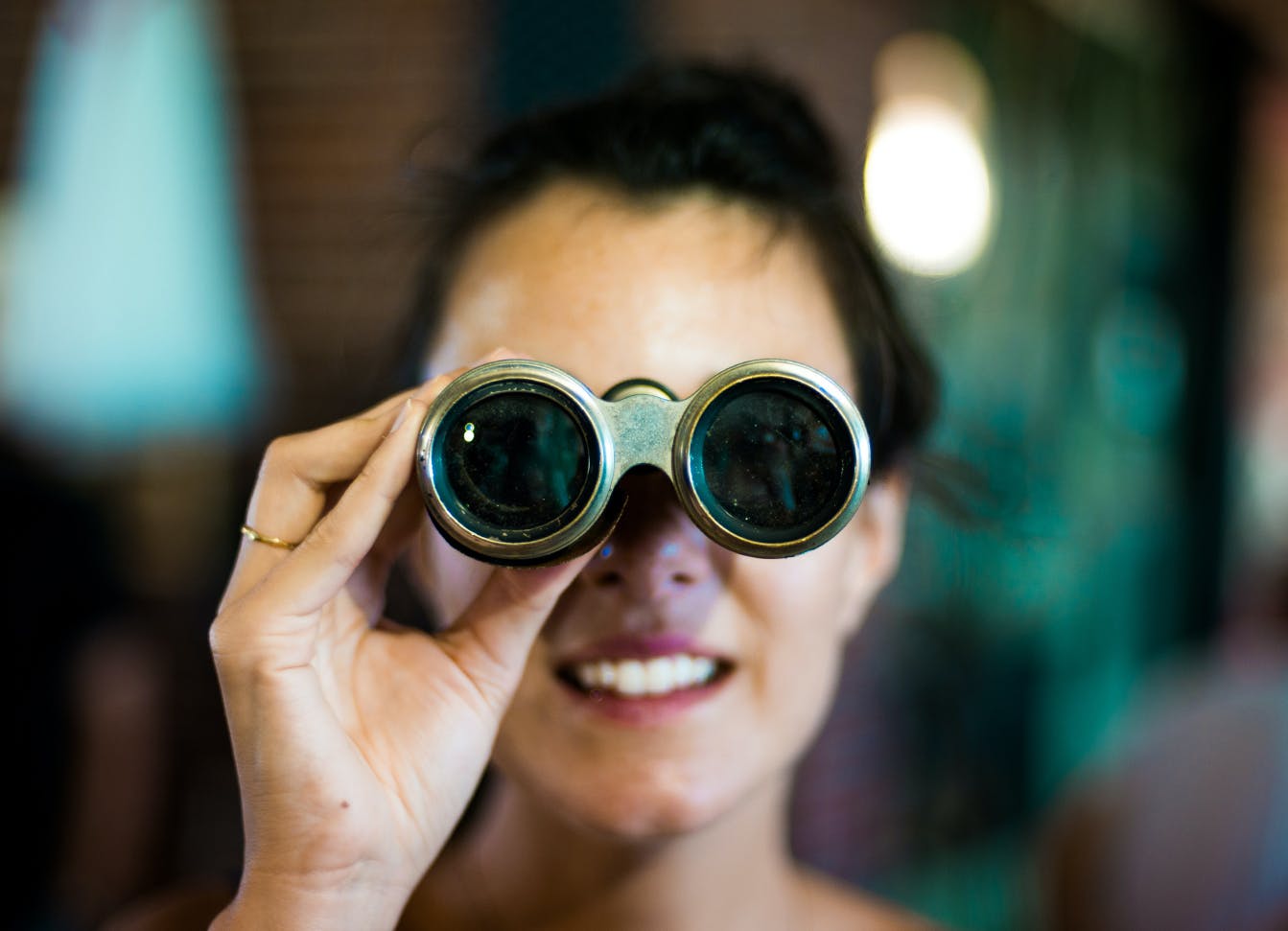 What's Next
Peeking around the corners, darting down the rabbit holes, we scour the launch zones for potential moon missions taking shape.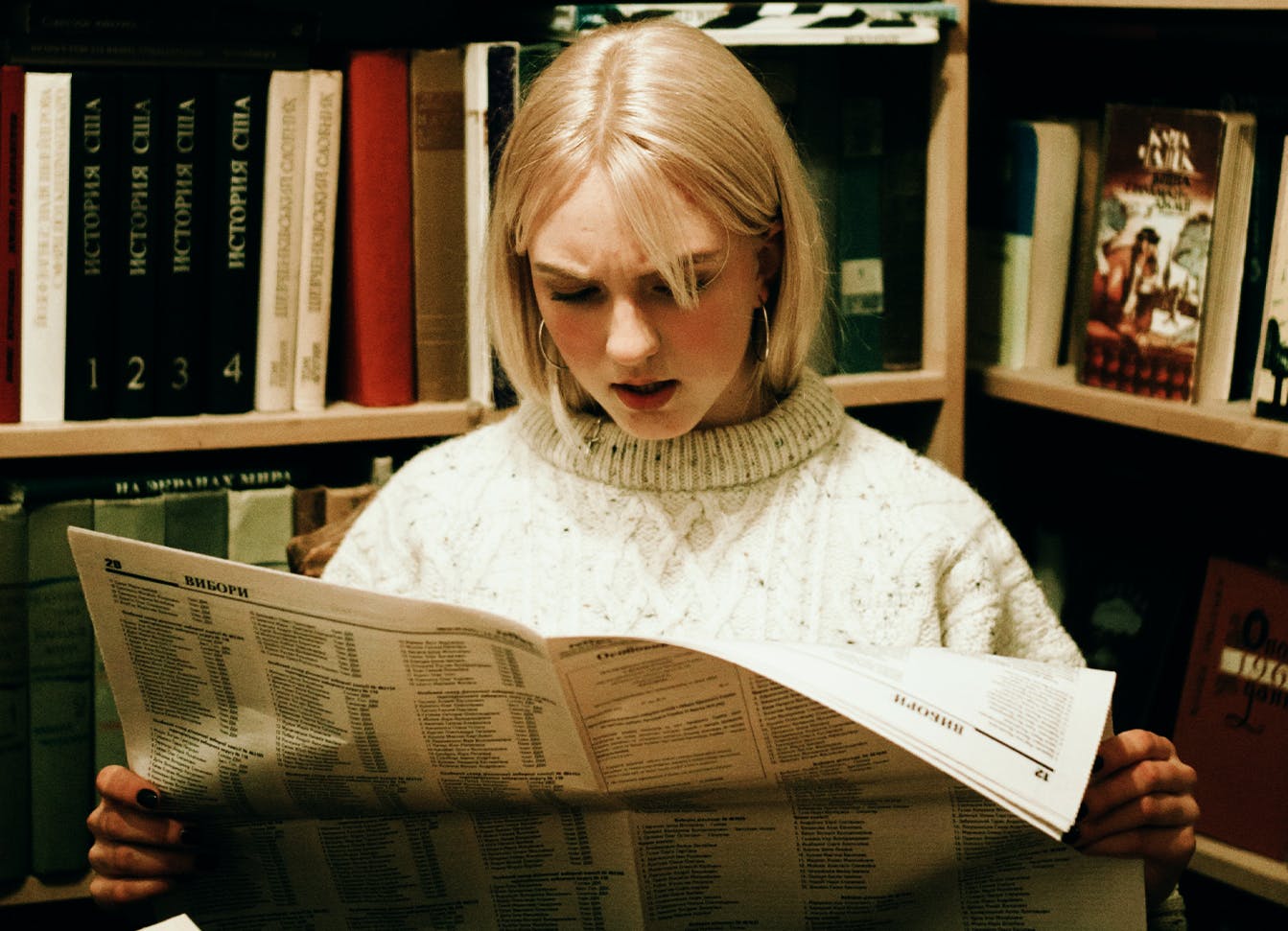 Focus
Whether regulatory or institutional trends, take a snappy deep-ish dive into the key subjects driving the blockchain and digital markets.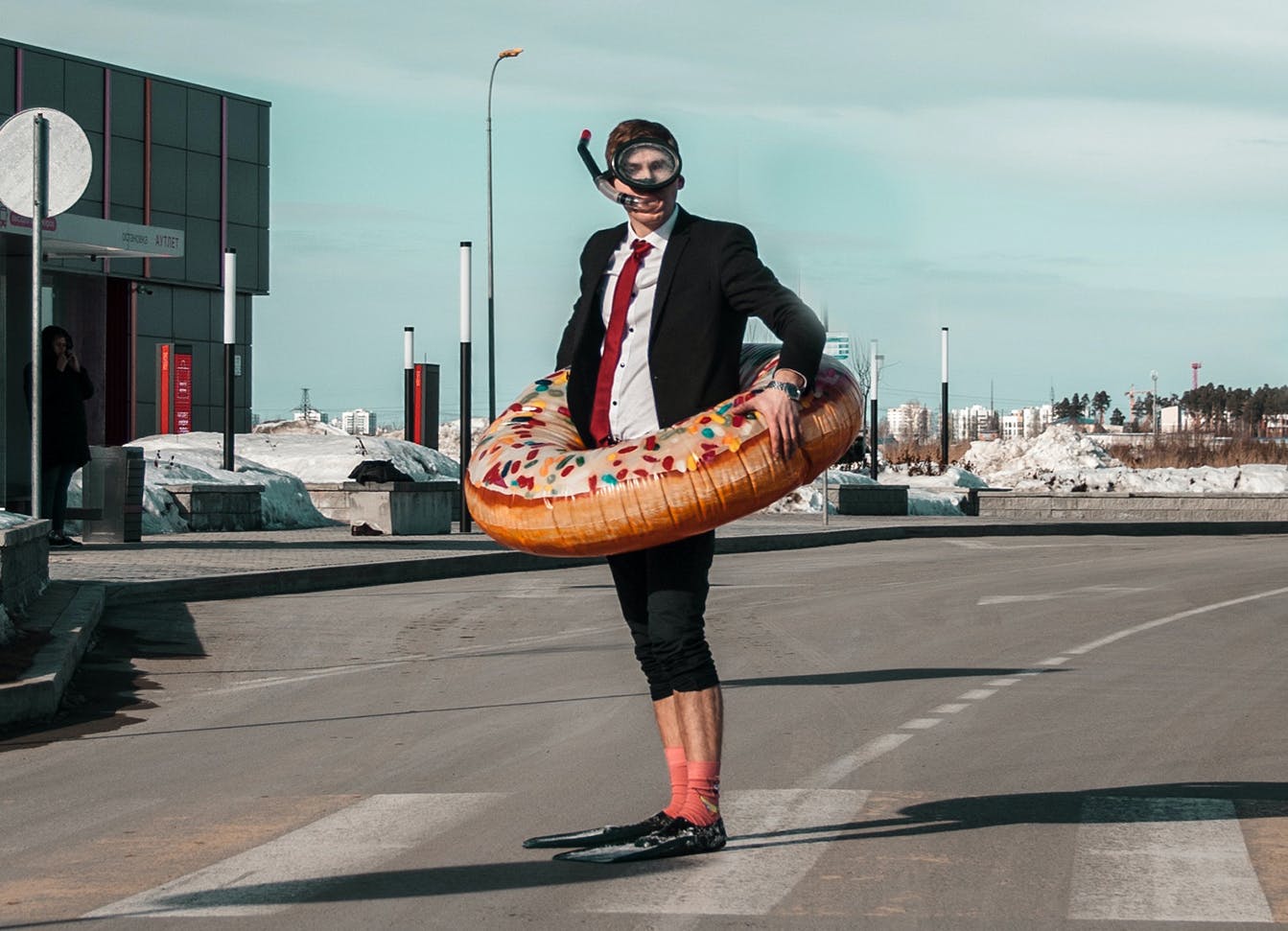 Tangents
Where miscellaneous meets strange in a good way and, usually, a cool song to kick off your trading sesh - rock on!
Crypto on Uphold
Choose from 200+ cryptocurrencies - majors, altcoins, emerging tokens and stablecoins.