Uphold is changing the way people access money.
Uphold serves 184+ countries, across 30+ currencies (traditional and crypto) and commodities with frictionless foreign exchange and cross-border remittance for members around the world. Since our launch in 2015, Uphold has powered more than US$4+ billion in transactions.
Uphold combines a platform app model with payment connectivity to offer financial services to a global market. Uphold empowers innovation in financial services through a platform approach where app developers and fintech partners can leverage Uphold's reach through licensed relationships with banks and financial services partners around the world. Built on a core of proprietary technologies and e-money apps, Uphold embraces a future where people and businesses around the world have access to safe, transparent, fair and affordable financial services.
Our Leadership Team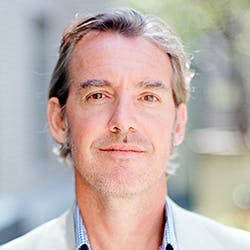 J.P Thieriot
Chief Executive Officer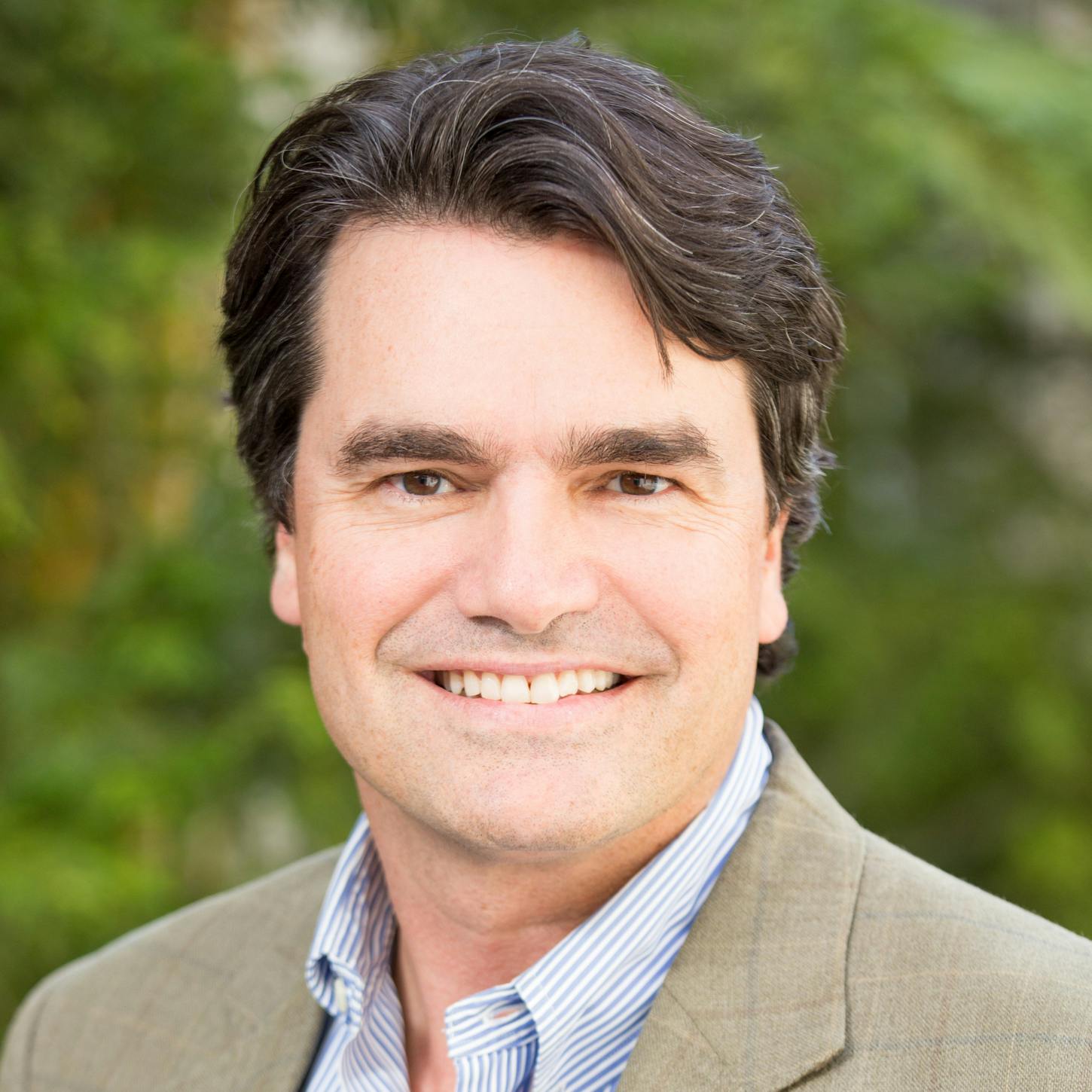 Robin O'Connell
Chief Revenue Officer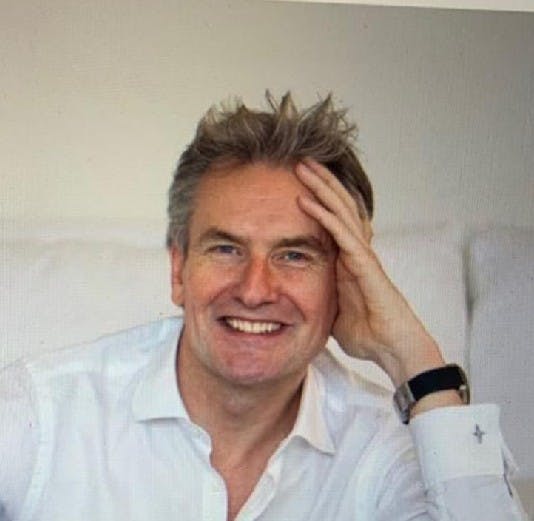 Simon McLoughlin
President & Chief Operating Officer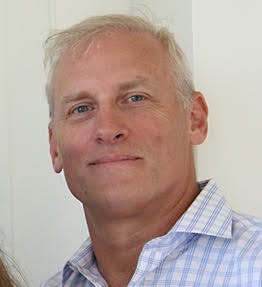 ​Lee Hansen
Chief Financial Officer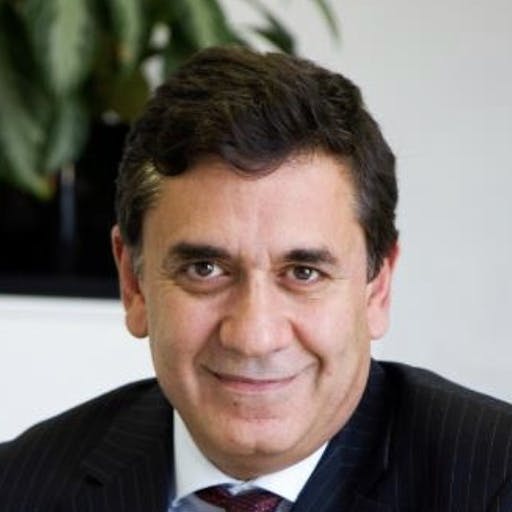 Cem Miralay
Chief Revenue Officer (B2C) and Chief Product Officer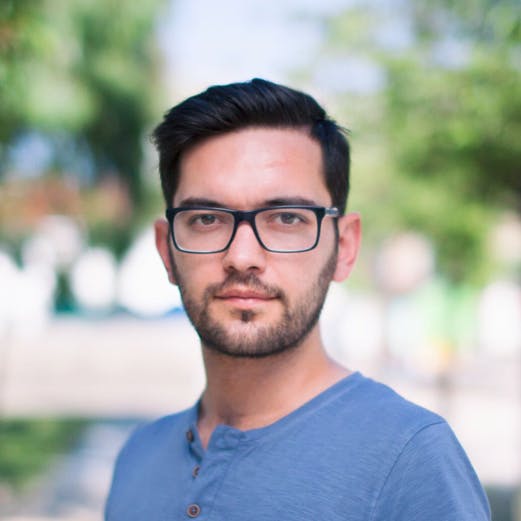 Tiago Ribeiro
Co-Chief Technology Officer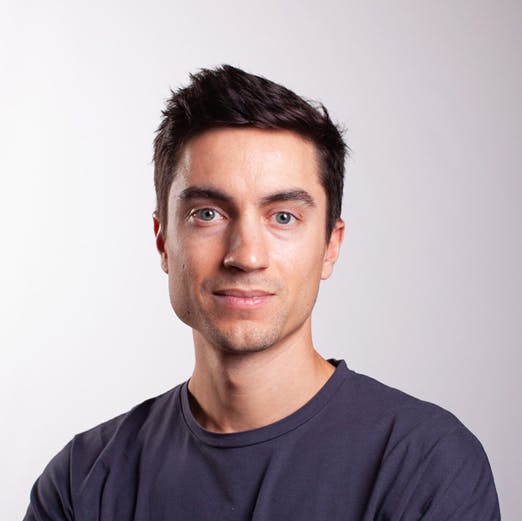 Rui Marinho
Co-Chief Technology Officer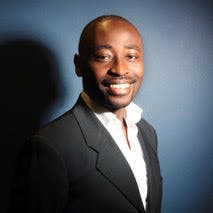 Chris Adjei-Ampofo
Chief Information Officer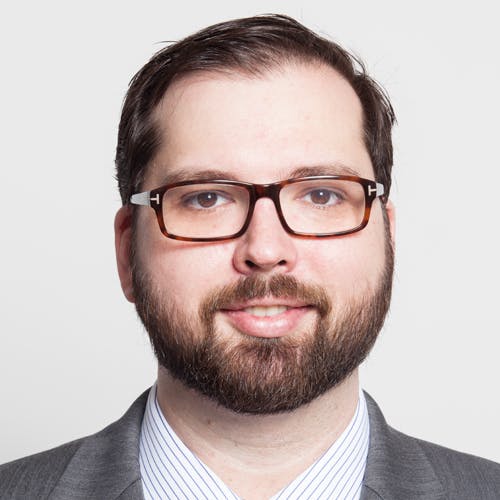 Mark G. Anderson
Head of Legal & Regulatory Affairs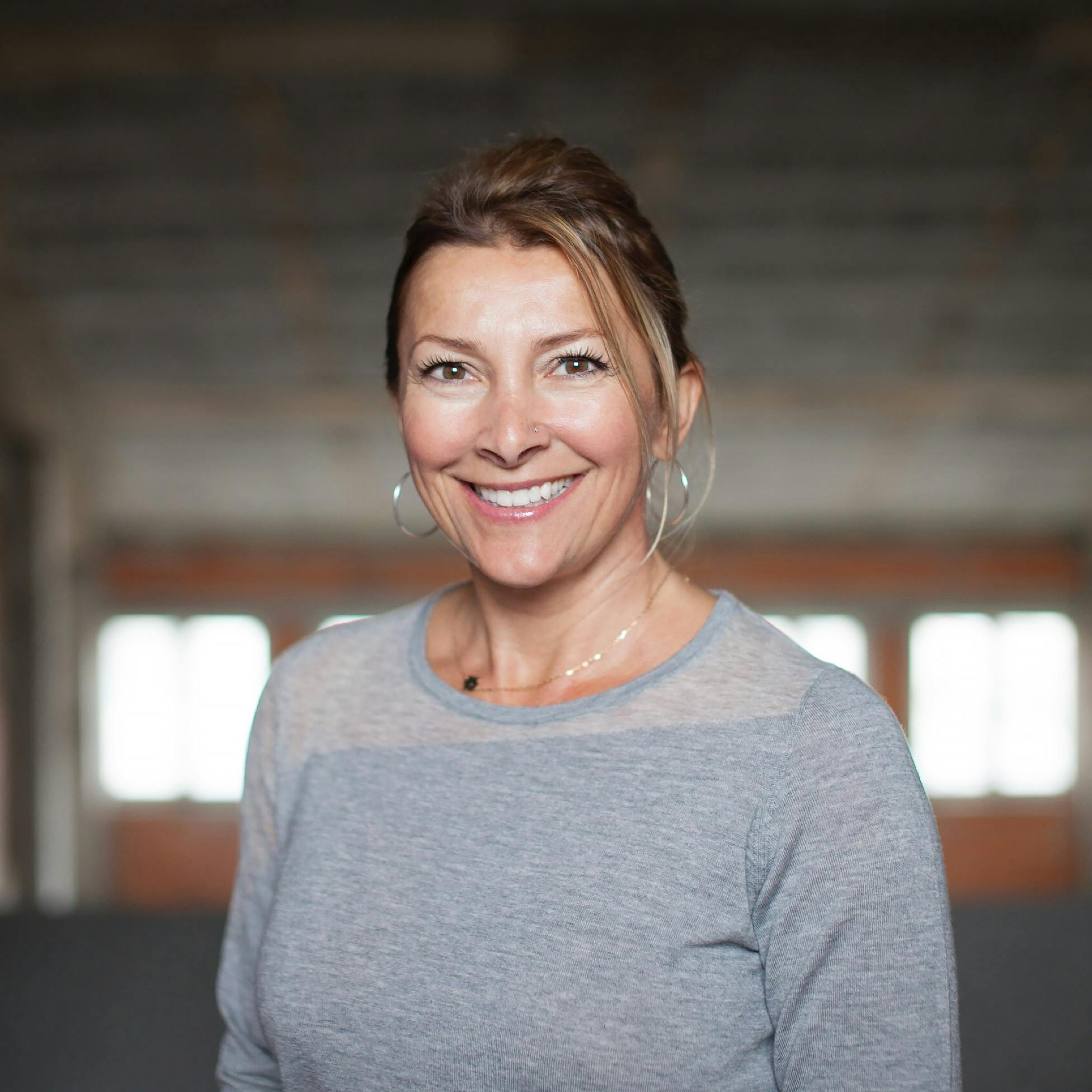 Jo Svendblad
Chief People Officer