Uphold is changing the way people access money.
Uphold serves 184+ countries, across 200+ currencies (traditional and crypto) and commodities with frictionless foreign exchange and cross-border remittance for members around the world. Since our launch in 2015, Uphold has powered more than US$4+ billion in transactions.
Uphold is a multi-asset digital money platform offering financial services to a global market. Uphold's unique 'Anything-to-Anything' trading experience enables customers to trade directly between asset classes with embedded payments facilitating a future where everyone has access to financial services. Built on a core of proprietary technologies and e-money apps, Uphold embraces a future where people and businesses around the world have access to safe, transparent, fair, and affordable financial services.
Our Leadership Team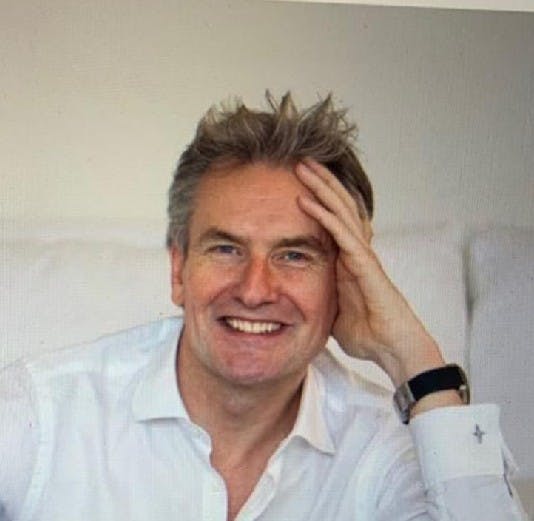 Simon McLoughlin
Chief Executive Officer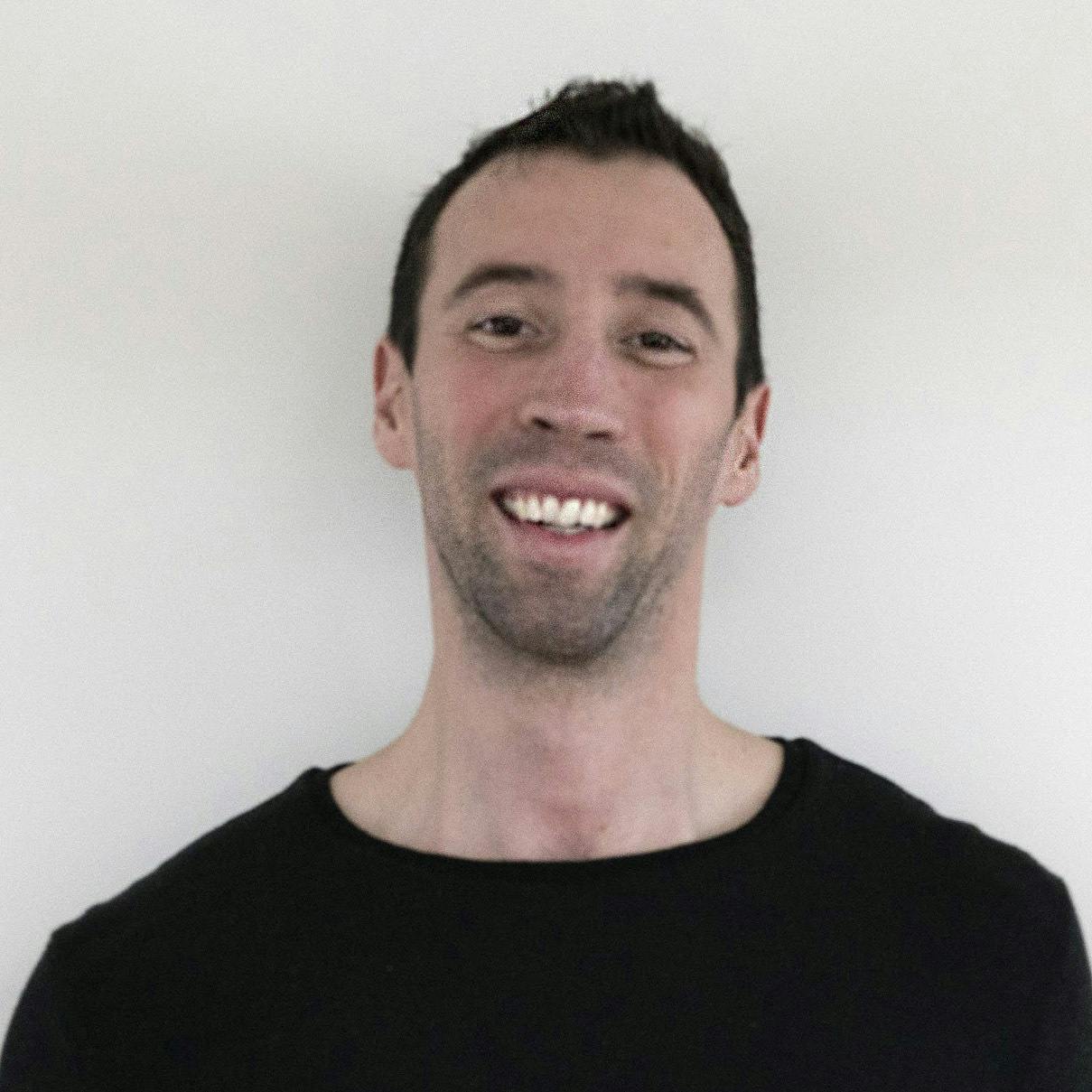 Josh Greenwald
Chief Technology Officer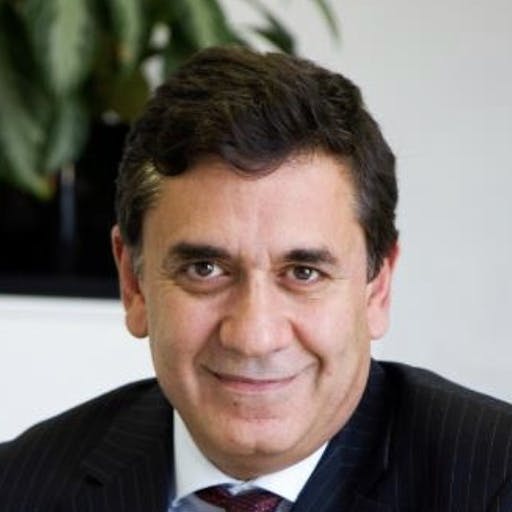 Cem Miralay
Chief Product Officer
Nancy Beaton
Group Chief Revenue Officer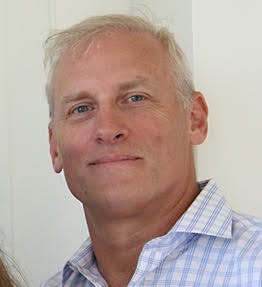 ​Lee Hansen
Chief Financial Officer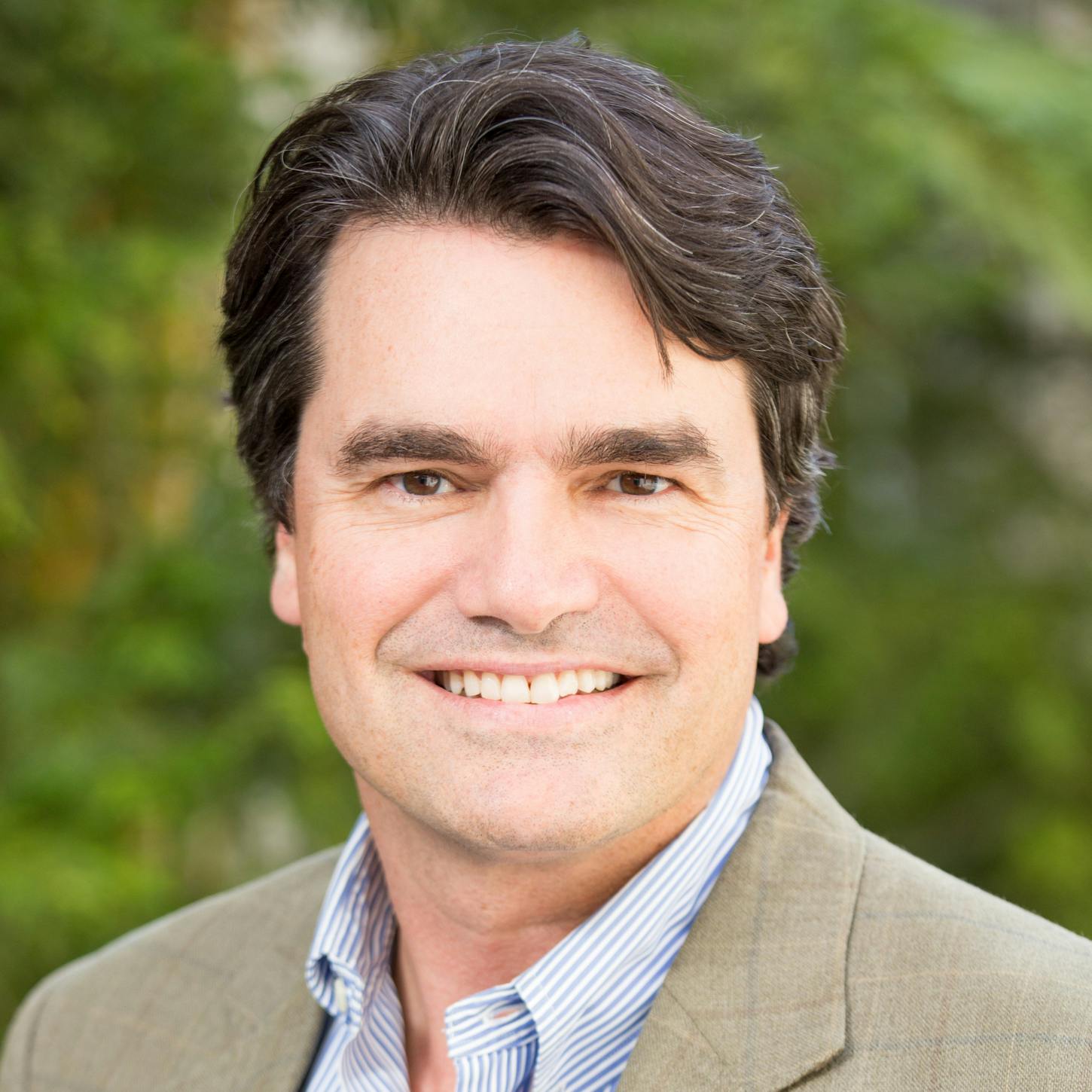 Robin O'Connell
CEO, Enterprise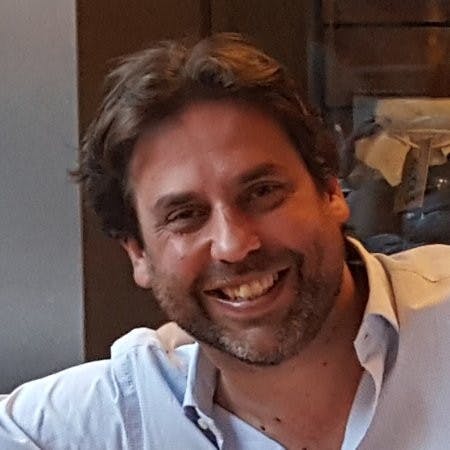 Anthony Johnson
Chief Operating Officer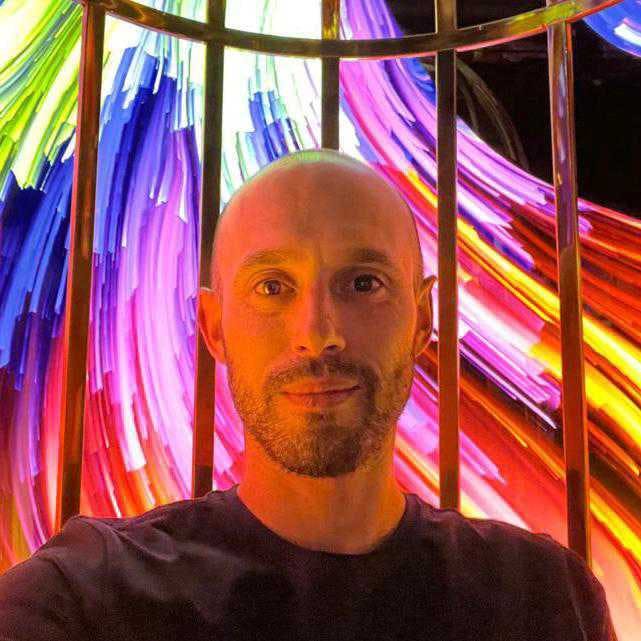 Rui Silva
Chief Design Officer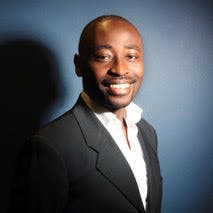 Chris Adjei-Ampofo
Chief Information Officer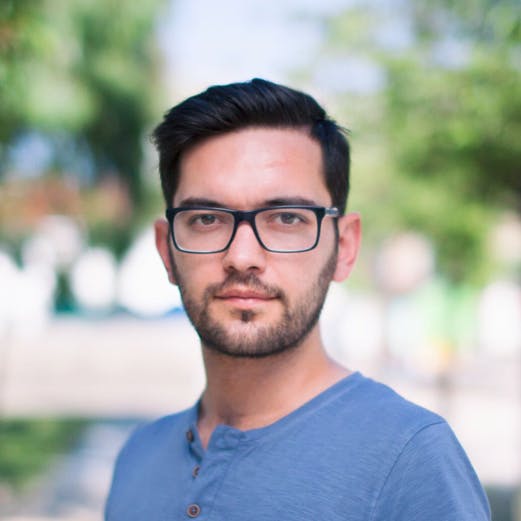 Tiago Ribeiro
Fellow Engineer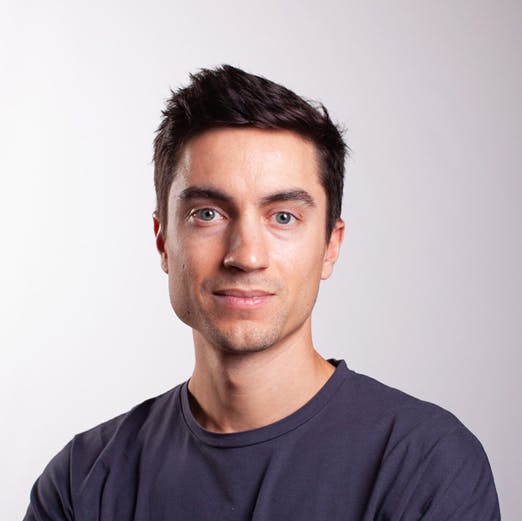 Rui Marinho
Fellow Engineer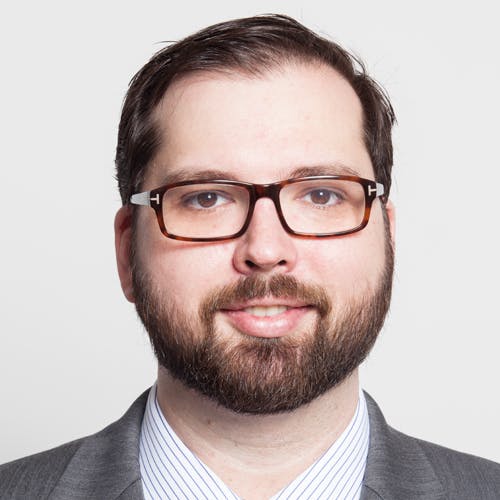 Mark G. Anderson
General Counsel