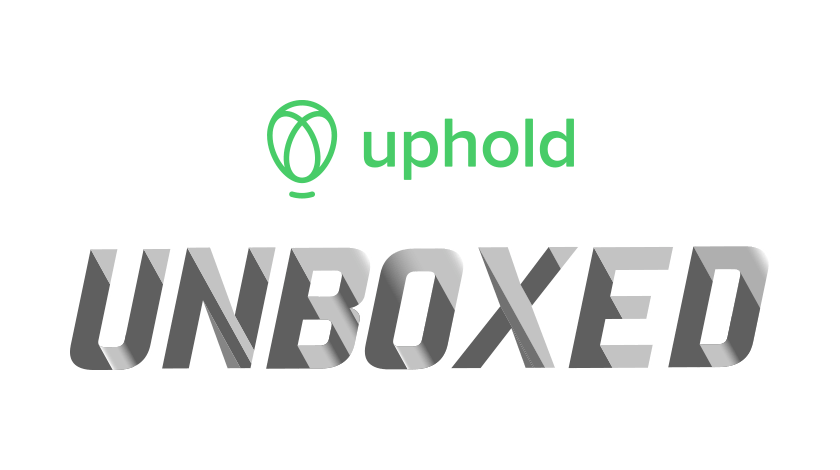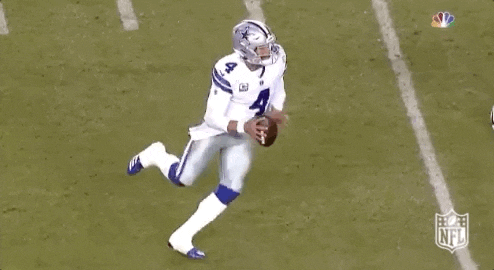 Bitcoin finds mojo, fumbles it away
Crypto: Biggest price rise
Equities: Biggest price rise
Crypto: Biggest price loss
Equities: Biggest price loss
Crypto: Biggest vol increase*
Equities: Biggest vol increase*
*Volume bought in USD over the past 24 hours on the Uphold platform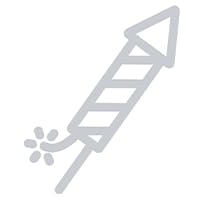 WHAT'S UP
Bitcoin Regains Momentum, Squanders It
Bitcoin was closer to $37,000 than it was to $36,000 during an impressive surge on Tuesday, capping a seven-day rebound from a scary sub-$29,000 level.
On Wednesday morning, however, BTC was stalled out on the wrong side of that key resistance mark $35,000.
Nevertheless, BTC has rebounded by about 8% over roughly the past week and with mid-year reckonings coming due.
Positive momentum and bullish signals remain in the air (especially if you follow Willy Woo's twitter feed) but crowding out positive vibes has been the growing intensity of regulatory oversight and the sense that more of it could be on the way, chilling crypto markets.
One notable exception at the moment: Ethereum Classic (ETC). The original native coin of the Ethereum blockchain prior to its 2016 move to Ether, ETC has risen nearly 14% in 24 hours as of early Wednesday after its developers announced that the "Magneto" network upgrade – aimed at lowering gas fees – is coming soon (Benzinga).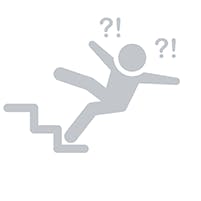 WHAT'S DOWN
Possible ICP Rug-Pull Allegations Surface
Backed by a development dream team seeking to revolutionize the crypto economy, Dfinity's Internet Computer (ICP) token was released to the public on May 7.
ICP rocketed, at first. But it has since crashed by as much as 95%.
At last check, on Wednesday morning at 7:30 a.m. (EST), ICP was below $50 after reaching $630 at its high.
Now comes analysis by independent research firm Arkham (and reported on by CryptoBriefing) that raises the possibility that Dfinity insiders, unburdened by vesting restrictions, may have been dumping billions of dollars worth of ICP on exchanges at the expense of some small early supporters and retail investors who were handcuffed by the vesting policy.
The founders have denied the allegations and attributed the flameout to a general correction in crypto markets.
ICP has actually rallied in recent days after hitting an all-time low of $28.50 last week.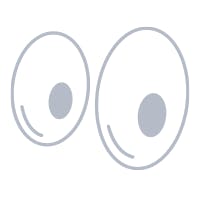 WHAT'S NEXT
Grayscale Headwinds Could Gust In July
To meet spiking demand from clients during Bitcoin's peak this past April, Morgan Stanley wealth advisers were snapping up shares of the Grayscale Bitcoin Trust.
More recently, JPMorgan strategists were intensely focused on GBT shares – specifically, the potential for $4 billion worth of them to sell off, starting next week, with the conclusion of a six-month lockup period for investors who got into the fund during the first full week of January.
Back then, BTC was trading at about $35,000. Which is where the largest crypto was trading as of Tuesday afternoon as June wound down and with reports circulating that Cathie Wood's Ark Invest is creating a BTC fund.
While there is evidence of withering institutional demand for BTC, a sustained accumulation by large investors likely could be necessary to revive the bull run (CoinDesk).
Institutions apparently were not buying the recent dip, according to a recent note from JPMorgan, pegging BTC as fairly valued at no greater than $35,000.
Come the next few days, JP Morgan has warned, a hefty-enough chunk of that $4 billion-January-inflow could exit, potentially posing a stiff headwind for BTC as it looks to retrace. Ahead of the GBTC unlocking event, it seems institutions and retail alike have cold feet, Cointelegraph said.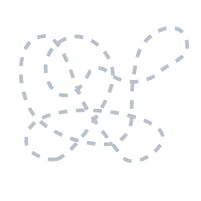 TANGENTS
The Eyes Have It
A new startup founded by former Y Combinator head Sam Altman is on a mission to distribute crypto to everyone on earth – by scanning their eyeballs. Worldcoin has designed an orb-shaped unit that can produce a unique personal identifier from an iris scan. It's a concept that grew out of experimentation on universal basic income and how digital money could be most effectively, decentrally, distributed (Bloomberg).
Tom Brady Goes Deep: Seven-time Super Bowl champion quarterback Tom Brady and his wife, supermodel Gisele Bündchen, will each be taking an equity stake in FTX Trading Ltd., the company behind Sam Bankman-Fried's FTX (CoinDesk).
The deal (which includes crossover with FTX subsidiary Blockfolio) makes Brady an exchange "ambassador;" Bündchen gets the nod as FTX's "environmental & social initiatives adviser;" specific financial terms of this high-profile, long-term, star-powered partnership were kept under wraps.
Bankman-Fried and Brady spoke at length during an annual CoinDesk conference event held in May.