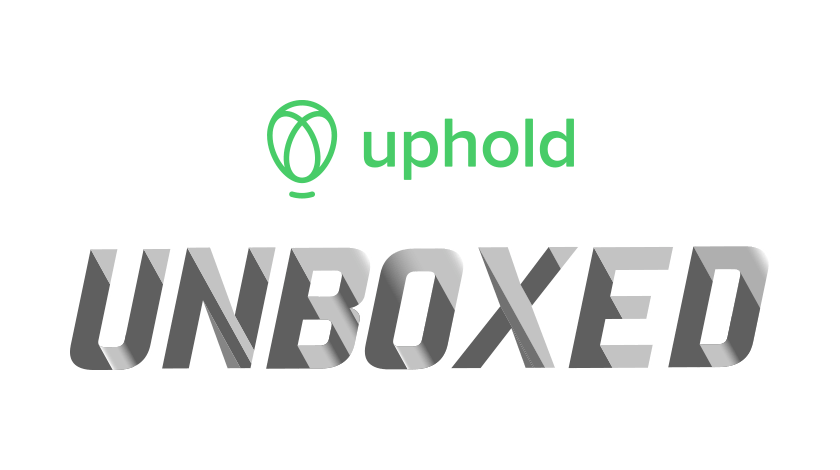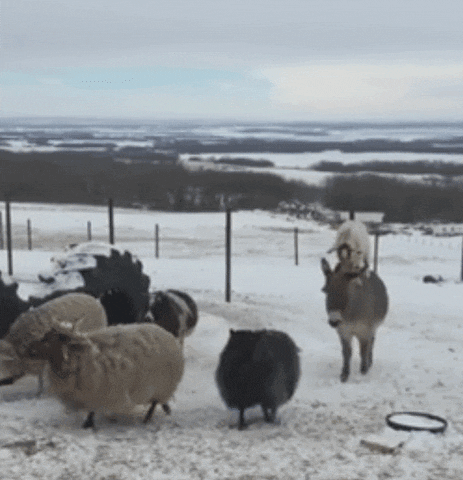 8am EST 25th January 2022
Crypto: Biggest price rise
Equities: Biggest price rise
Crypto: Biggest price loss
Equities: Biggest price loss
Crypto: Biggest vol increase*
Equities: Biggest vol increase*
*Volume bought in USD over the past 24 hours on the Uphold platform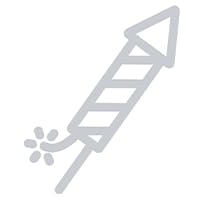 WHAT'S UP
Bitcoin, Altcoins, Rebound Amidst Severe Stock Market Gyrations
In European trading on Tuesday, Bitcoin pushed toward $37,000 in a sudden rebound after some wild price swings seen in the U.S. stock market on Monday, and with the Fed set to commune with a box of matchsticks, dry kindling and their own infinite wisdom. The recent nadir for crashing-of-late BTC came yesterday with a nauseating dip below $33K coming into view. But as of 8:15 a.m. (EST), BTC was $36,600, having gained 10.6% in 24 hours.
Last night, in Asian sessions, BTC got as high as $37,500.
The total crypto market recovered about $120 billion since yesterday (CryptoPotato).
Several altcoins melted up, including  Polkadot (DOT), Solana (SOL), and Cardano (ADA).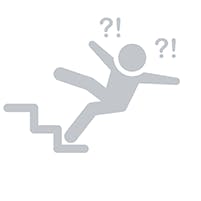 WHAT'S DOWN
Stock Futures Dip; Ethereum, Its Rivals, Still Smarting
Stocks remain on a dizzying rollercoaster ride following yesterday's dramatic intraday rebound when the Dow saw a 1,100-point swing (deep red to slight green), one of the craziest moves in recent memory. That's now given way to early morning futures market slippage and the unsettling odor of more volatility to come.
Futures tied to the S&P 500 were, as of 8 a.m. (EST), trading 1.6% lower, while Nasdaq 100 futures fell 2.2% (CNBC).
Between 7:30 a.m. and 8:30 a.m. (EST), BTC fell 0.5%. Indeed, some analysts say today's rally could prove short-lived, according to CoinDesk, citing an email from FxPro's Alex Kuptsikevich, insisting that "crypto investors are exiting altcoins to more liquid BTC, forming temporary bounces, but nothing more."
Meanwhile, ADA is back above $1. It rallied 5% in 24 hours. But over the past week, ADA, alongside SOL, has been gutted.
Both of the Ethereum rivals lost 35% in that span. (ETH lost 25%).
The Solana blockchain has been impacted by a "network instability" incident, the fourth such smart-contract-deployment-clogging incident in the past few months.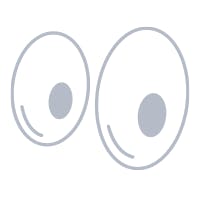 WHAT'S NEXT
A Moment In Time, In Context
Bitcoin's recent nosedive, brutal though it seemed, was not by any means the nastiest-ever downturn for the largest digital asset, which, as of this moment, appears to have touched a bottom. Time frames and hindsight shall decide, later on down the road.
Surely, the Mt. Gox debacle in June of 2011 probably seemed like a death blow, with BTC flash-crashing from $18 to one cent. The episode, a hack with "malicious roots," as Decrypt said, was the first Bitcoin crash and it was the worst.
Not as widely recalled in annals of digital money smash-up derbies, by way of contrast, is BTC's mid-December swoon of eight years ago ("a huge deal at the time," Decrypt said), with the price (an all-time high of $1,150 had been notched Dec. 3, 2013) getting chopped in half over two weeks' time.
Four years later, in December of 2017, BTC lost nearly one-third of its value in six days, going from nearly $20K to below $14K, kicking off what would later become known as the Crypto Winter.
In the fortnight ending today at 7:45 a.m. (EST), BTC has shed 12%. Since reaching its high near $70K two months ago, BTC is down 47%.
Recent losses look bad, sure, but are not as bad as a 99.9% flash crash or the extended crypto-asset depression that ran from December 2017 to 2018. "Those market meltdowns were followed by booms," Decrypt said. "The low points led to new gains."
Although, on the other side of the coin, "some of the steepest drops have been hangovers from record highs."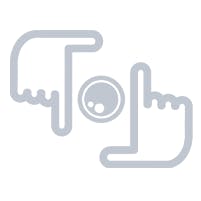 FOCUS
Biden Administration Set To Do Something Regarding Crypto
The White House is preparing to unveil a decree pertaining to crypto, according to Bloomberg.
What's that going to be? It's unclear. "An executive order highlighting the government's strategies."
When? It might be introduced in draft form as early as next month (CryptoSlate).
Forbes reports Biden is asking relevant-to-crypto federal agencies to report back to the administration on the commerce revolution's related opportunities and its risks.
With crypto in retreat, today's bounce notwithstanding, pundit-skeptics are pouncing. "Perhaps it is time that we call Rumpelstiltskin by his name," The Wall Street Journal said yesterday in a commentary piece titled "Cryptocurrency doesn't amount to much."
"The crypto ecosystem merely mirrors, electronically and anonymously, the most rudimentary components of the regulated financial system," said the writers, Steve H. Hanke and Matt Sekerke, a pair of Johns Hopkins University economics professors, somehow losing sight of the layer-1 irony built into the phrase "rudimentary component."
Because that only partially begins to describe the antiquated SWIFT messaging system for interbank transfers, a payments facilitation horse and buggy described by Credit Suisse as old, inflexible, slow, and prone to cyberattacks.