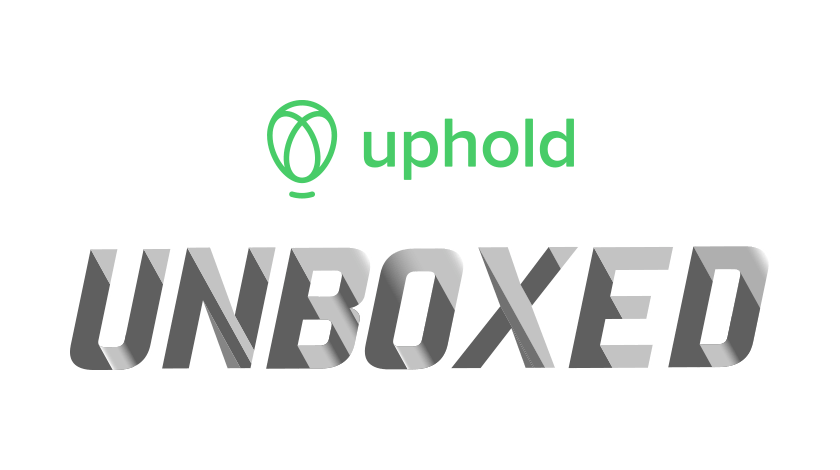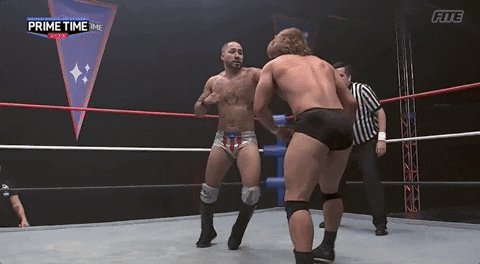 TOP TRADING ASSETS
What's being bought and sold
Trading activity in the past 24 hours on the Uphold platform as of 8 a.m. EST 13th June 2022
All investments and trading are risky and may result in the loss of capital. Cryptoassets are largely unregulated and are therefore not subject to protection.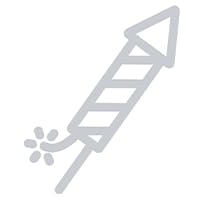 WHAT'S UP
Lending Platform Drama Grips Crypto
Nexo (NEXO) tinted semi-green (+1%) over one hour as of 7:55 a.m. (EST) amidst thickening lending protocol intrigue; although, it's 22% plunge during the past 24 hours jumped out as particularly jarring on a day when Bitcoin has lost 13.5% and Ethereum lost 17.8%.
Earlier on Monday, crypto lending platform Celsius, Nexo's rival, announced it would put a pause on withdrawals, and suspend activity in some swap/transfer vehicles, citing extreme market conditions.
Now comes word Nexo has expressed interest in acquiring certain Celsius assets, such as its collateralized loan portfolio, CoinDesk said.
Celsius has plunged 50% in the past 24 hours. CEL ranks as CoinGecko's 276th-largest digital asset in terms of total market capitalization. It sits at 20 cents. Last year around this time, CEL was about $8.
NEXO, 87th-largest coin, at last check was bobbing up, on an hourly basis, toward $0.80, down 80% from its all-time high of roughly $4 in May of 2021.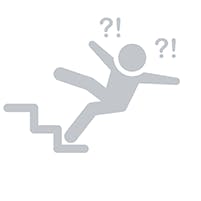 WHAT'S DOWN
Stomach-Churning Turbulence To Start The Week
Bitcoin fell below $25,000. Macro forces are being blamed. Celsius turmoil is being perceived as yet another example of the riskiness embedded in the space.
As of 8:15 a.m. (EST), BTC was in the range of $23,800, having surrendered two-thirds of its value since reaching an ATH of just above $69,000 on November 10, 2021. BTC fell below $50K this past March. And it kept falling, for nearly 12 consecutive weeks.
Total crypto assets dropped below $1 trillion. That's a mark not seen since September of 2021.
Despite some signs of a bottoming out in mid-May, "worrying U.S. inflation data released last week did little to cushion falling sentiment," CoinDesk said.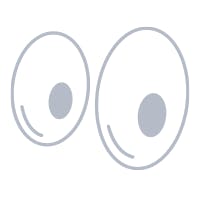 WHAT'S NEXT
BTC Could Be In For Grueling Stretch
Crypto analysts seem resigned to a period of painful conditions for Bitcoin before any return to the upside, said Cointelegraph, pointing to the historical patterns of BTC's halving cycles.
CoinDesk emphasized readings on the Relative Strength Index (RSI), a tool used to calculate the magnitude of an asset's price move. That the BTC RSI fell below 30 suggests a reversal could be on the way as short-term buyers react to technical data.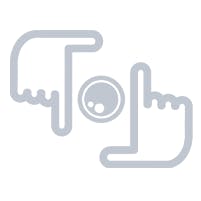 FOCUS
Can The Market Be Beaten?
It's been called the most effective way for ordinary investors to grind out a bear market: dollar-cost averaging (DCA).
During this summer, as Bitcoin searches for a bottom, we'll be regularly diving into the merits of the BTC DCA strategy.
For all of the excitement surrounding the rollercoaster ride that hourly crypto watching tends to be, there's a case to be made for investing incrementally, consistently.
CryptoHead's DCA calculator makes that case straightforwardly, as Cointelegraph has noted.
The DCA strategy – dividing a target sum into 12 equal parts and over a year buying Bitcoin with each part every month – did exceptionally well from a starting point of December 2017, when the largest crypto famously topped out near $20,000, setting the stage for a longer-term recovery in which to participate.
If an investor put $1 into BTC every month as of then, the cumulative return, as of the end of May, would have been 200%, turning that $1 into $163, according to CryptoHead.
The Bitcoin DCA strategy originates from an opinion that BTC's long-term trend will always remain skewed to the upside, Cointelegraph said.
That has not been the case for the last 12 weeks but let's zero in on the next 12 months. We'll check back on this topic again, soon, next month, at which time we will have collected more research as we examine pros and cons.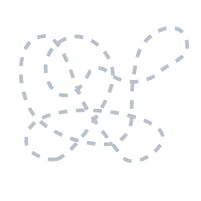 TANGENTS
Bored Ape NFT Freed From Captivity
Actor Seth Green paid a $260K ransom to a hacker in order to recover a Bored Ape NFT, #8398, stolen from him just as it was set to have a role in Green's new animated show, "White Horse Tavern," BeInCrypto reports. Work on the show has now resumed.
Acting since childhood, Green is best known for, among other things, playing Dr. Evil's moody son Scott in the "Austin Powers" movies and doing various voices in the animated series "Family Guy." One of Green's first films, "Radio Days" (1987), centers on how a teenager becomes transfixed by the audio-only entertainment medium at its zenith during the early-to-mid 1940s, just prior to the arrival of television.