Integrate our API
Use the open API to help automate your business payment flows, or to offer all of Uphold's functionality to your users.
Sign up
API Documentation
Automated Payouts
Uphold's API allows for payouts to vendors, employees and more in multiple currencies
More Payment Options
Users can create and connect Uphold wallets to transfer funds to your business
Become an App Partner
List your product in our App Center to promote yourself as an Uphold partner
One Powerful API, Two Ways to Use It

Automate Business Account Activity
Problem
iWorker is a freelancer marketplace focused in Latin America. iWorker receives payments from companies in fiat currencies, but needs to pay its freelancers in multiple currencies including crypto.
Solution
iWorker used Uphold APIs to automate payouts to freelancers in multiple currencies. What was once a very manual task, became an easy and automated process with Uphold.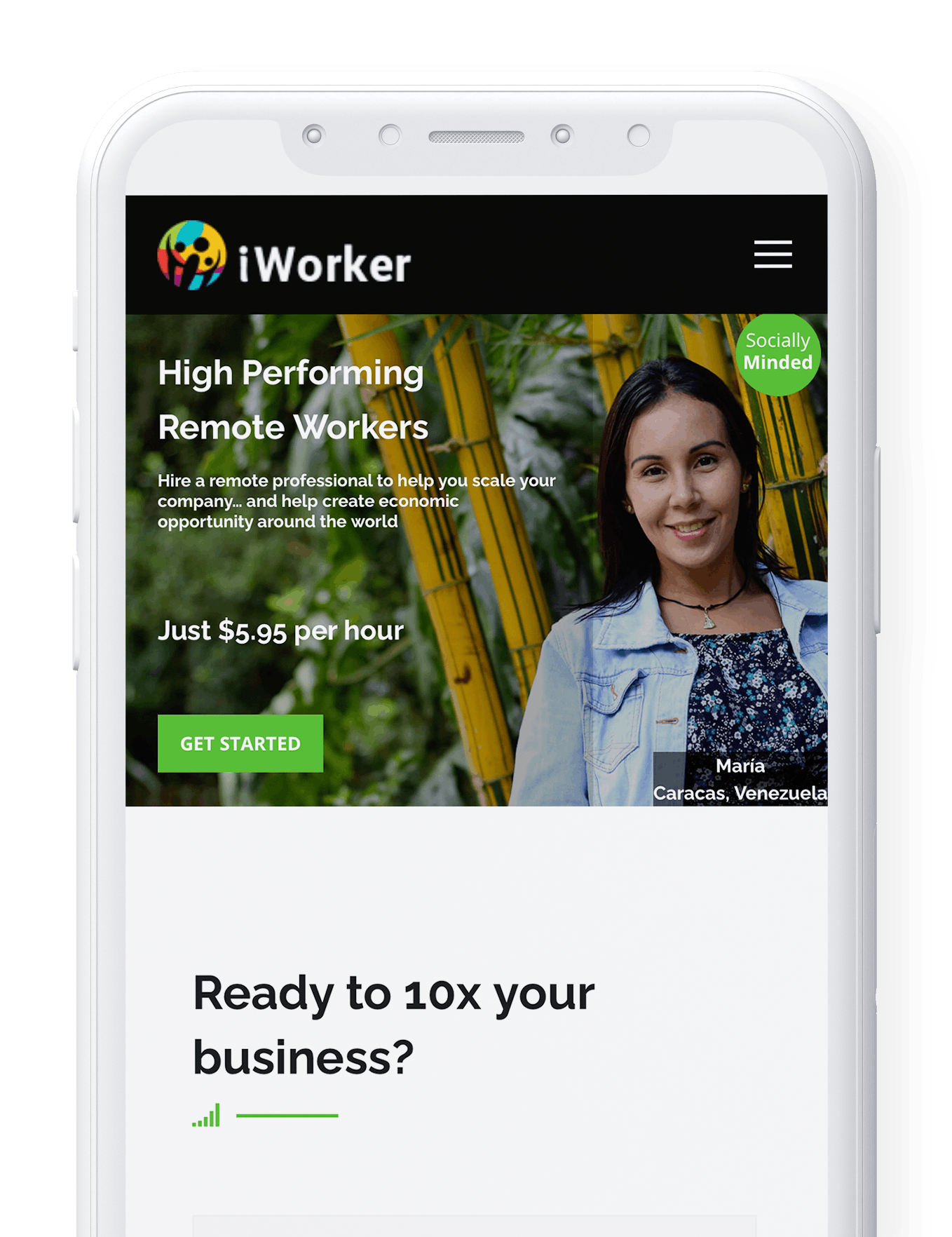 API Documentation
Try out the Uphold API in our sandbox and build on top of the Uphold platform.
Visit API Documentation
Uphold Sandbox
Play around with Uphold API in our sandbox and build on top of the Uphold Platform.
Learn More
Developer Agreement
These terms govern your development using the Uphold platform, API, plugins, and sandbox.
Read More
API Transaction fees
Our pricing model is simple with a low per-transaction fee for all businesses executing financial transactions via our API:
Standard Plan
$0.50 + 3% per transaction
($500 monthly minimum)
Enterprise Plan
Businesses often have different needs and economics that require a custom pricing structure. Contact our business partners team and let's discuss how we can help meet the needs of your business.