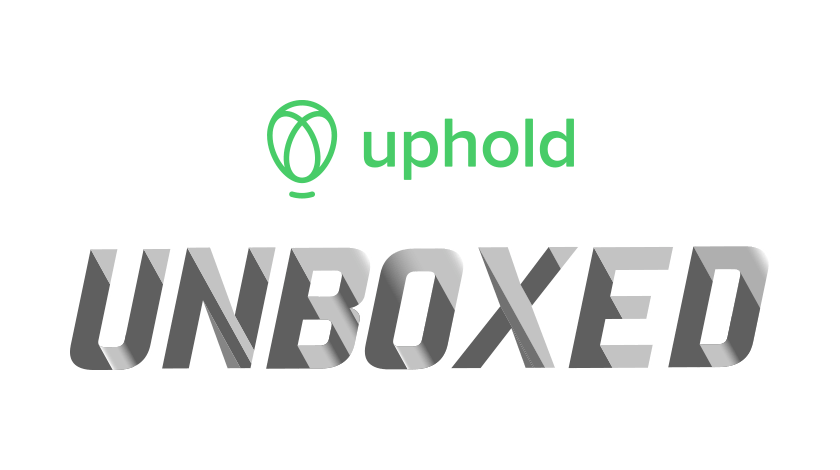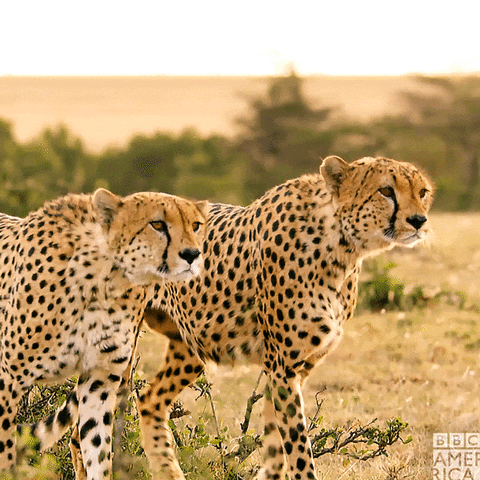 Tron, BitTorrent on the prowl
Crypto: Biggest price rise
Equities: Biggest price rise
Crypto: Biggest price loss
Equities: Biggest price loss
Crypto: Biggest vol increase*
Equities: Biggest vol increase*
*Volume bought in USD over the past 24 hours on the Uphold platform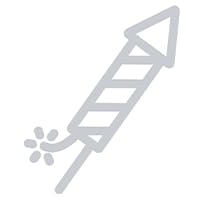 WHAT'S UP
Tandem Jump: TRX, BTT Both Go Higher
That altcoins are viewed as having a "season" usually traces to more speculative trading and owes in part to the statistic known as Bitcoin dominance, or the portion of the total crypto market capitalization belonging at any given time to Bitcoin.
The BTC dominance figure was above 70% at the start of the year. It has since fallen below 60%.
DeFi-focused Tron (TRX) and BitTorrent (BTT) both shooting out the lights of late has not hurt the "alt season" narrative, either.
TRX moved 7.5% higher over 24 hours as of Thursday morning at 7 a.m. (EST). Over the past seven days, TRX is up 30%.
Meanwhile, BTT was up 6% over the past day and 80% over the past week.
Since the blockchain TRON acquired BitTorrent in 2018 , TRON has been integrating the decentralized file sharing platform (said to have tens of millions of monthly users), releasing the ecosystem-empowering BTT token, while partnering with telecommunications-equipment manufacturing giant Huawei.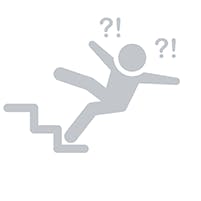 WHAT'S DOWN
Bitcoin Mired In Mid-$50s
Bitcoin as of Thursday morning at 8 a.m. (EST) was trading at about $56,500 (-0.3% over 24 hours) with marketplace murmurings amounting to a deafening "uh-oh." But not even one hour later, BTC recovered, turning green, shaking off losses from earlier. Nevertheless, there seems to be fresh, lingering doubts about whether the bullish run can continue this month (Cointelegraph).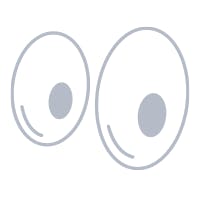 WHAT'S NEXT
Ripple Community Goes On Offensive
XRP slipping under $1 is the least of its worries. After all, a regulatory attack is being waged against Ripple, the San Francisco-based company with which the token is connected. It's "war," according to prominent members of the Ripple community, which has launched a new campaign to end it.
Crypto & Policy founder Thomas Hodge has started a Change.org petition. "STOP THE WAR ON #XRP" is directed at Securities and Exchange Commission chair nominee Gary Gensler, who is being asked to end the SEC's lawsuit against Ripple once he's confirmed, and also to begin an investigation into former SEC chair Jay Clayton, and his SEC Director of Corporate Finance William Hinman, for possible financial motives for favoring BTC and ETH.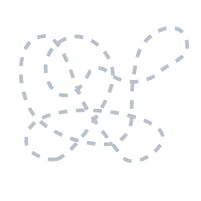 TANGENTS
So Much Parsing, So Few Minutes
The Tron Foundation straightforwardly said in a blog post the other day that "TRX, the native token on TRON MainNet, has completed its first deflation in history from March 30th 2021 to April 5th, 2021. According to statistics on Tronscan, a TRON blockchain explorer, the total supply of TRX has been cut from 101,678,790,175 to 101,673,029,723, down 5,760,000, with a worth of $780,000 (calculated based on the price on Binance at 10:20 on April 6 (UTC+8))."
TRX has rallied since. But who knows, really, if monetary policy carries any impact, right?
Around the same time, the Federal Open Market Committee, which annually holds eight regularly scheduled meetings, released its tightly crafted "minutes" from the most recent FOMC meeting three weeks ago.
Despite the Fed dropping its reliably terse summarization ("accommodative policy stance to continue"), stock markets on Wednesday seemed strangely inert.
Did traders not notice the Fed pledged adherence to "outcome-based guidance?" That's a distinct shift from the central bank's previous posture, that it would adjust policy in anticipation of inflation, as opposed to now waiting to see quantification of more substantial economic progress, noted macro analysts who poured over the minutes, which in PDF format run about four pages.