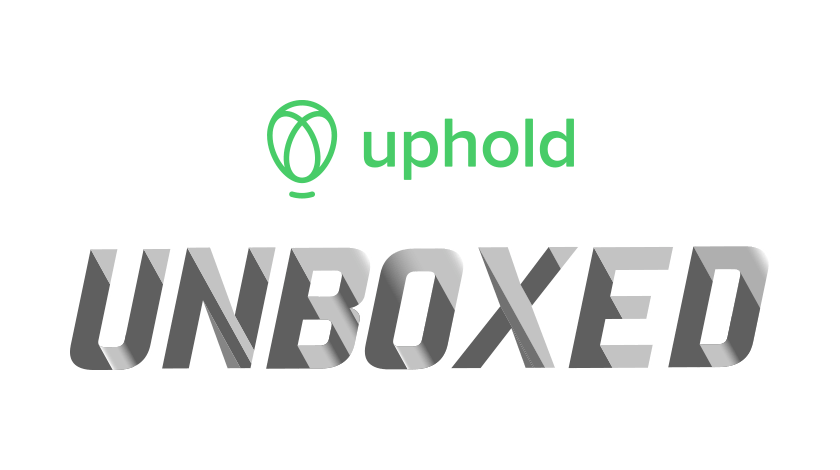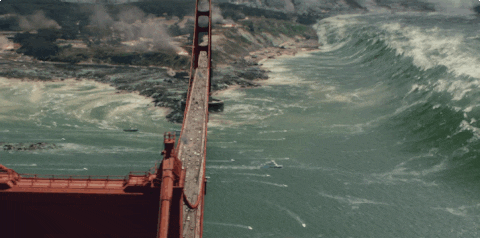 Crypto: Biggest price rise
Equities: Biggest price rise
Crypto: Biggest price loss
Equities: Biggest price loss
Crypto: Biggest vol increase*
Equities: Biggest vol increase*
*Volume bought in USD over the past 24 hours on the Uphold platform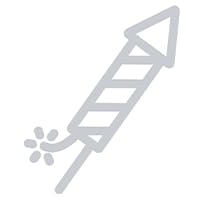 WHAT'S UP
Waves Token Crests; Sky Not Even The Limit With Russian Space Agency Test Underway
Waves (WAVES) swelled 42% since yesterday morning. A few hours ago, it reached $43, a new all-time high.
At 7 a.m. (EST), the native token of the Waves blockchain platform, and 49th largest crypto in terms of market cap, was trading at $39.
Billing itself as an open blockchain protocol and development toolset for Web 3.0 applications and decentralized solutions, WAVES wants to be a Swiss Army knife for IT systems.
The Russian space agency Rosmocos recently said it will test an IP protection solution based on the Waves Enterprise blockchain platform to maintain and verify a database of IP data via an incentives program in which network participants who detect infringement instances are rewarded with "cosmotokens" (Benzinga).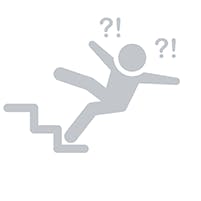 WHAT'S DOWN
In Potentially Make/Break Week, XRP Stays Volatile
After shrugging off legal woes surrounding Ripple, with which it is closely associated, XRP has been a rollercoaster.
It challenged the $2 mark in mid-April. Then collapsed. Only to enjoy a sudden resurgence – before falling yet again.
As of Tuesday morning at 7 a.m. (EST), XRP declined 6% over 24 hours, settling in around $1.49. Analysts, in explaining this most recent downdraft, pointed to a supply deluge (Ripple releases XRP it holds in escrow every 55 months) and reports that the SEC was considering filing a response to individual motions to dismiss, suggesting the agency was digging in, which runs counter to rosy speculation that a closed-door SEC meeting on Thursday would somehow result in the SEC's lawsuit against Ripple being withdrawn.
Among the handful of topics that an SEC press release mentioned as being slated for discussion: Resolution of litigation claims.
"While it is likely non-crypto business will dominate," CryptoSlate said, "the wording in the release has XRP holders hopeful that this will mark the end of the legal saga."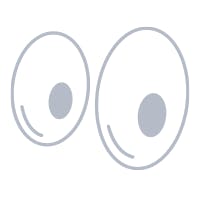 WHAT'S NEXT
Will Dogecoin Soon Overtake XRP?
The prospect of the fifth-largest crypto, Dogecoin, overtaking the fourth, XRP, in terms of market cap is not entirely ludicrous, CryptoMode said, explaining why DOGE might soon close the gap, which is currently about $6 billion.
Among the reasons: developments looming at major trading apps poised to give retail customers more control over their assets; and Elon Musk's pending appearance on "Saturday Night Live" this weekend.
Mark Cuban, recently tweeting about DOGE's potential to transition from novelty to viability, said: "As long as you can spend DOGE, it can gain SOME value as the utility grows."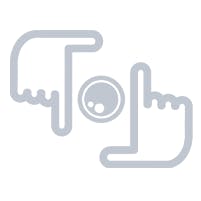 FOCUS
Greener Pastures: No Shortage Of Sustainable Cryptos
Bitcoin's environmental impact has led some investors in search of greener alternatives. To that end, LeafScore looked at more than 4,500 digital assets to see which projects/platforms and associated tokens could be categorized as sustainable, or at least more sustainable than BTC.
Among the nine listed (in no particular order) were: SolarCoin (SLR), a platform that aims to incentivize verifiably produced solar energy; and BitGreen (BITG), a project aimed at incentivizing eco-friendly actions, and which uses a low-energy proof-of-stake (PoS) algorithm.
Others included on the list: Cardano (ADA); Stellar (XLM); Ripple (XRP); Nano (NANO); EOSIO (EOS); TRON (TRX) and Burstcoin (BURST). A "special mention" went to Ethereum (ETH) for at least acknowledging the need to address sustainability (while devouring its fair share of kilowatts).
LeafScore's list of eco-friendly coins left out a slew of contenders, as the comment section noted, with readers shouting out Algorand (ALGO), Avalanche (AVAX), Hedera Hashgraph (HBAR) and IOTA (MIOTA).
We'd also flag up Universal Carbon (UPC02) released by the Universal Protocol and backed by a Voluntary Carbon Unit, a digital certificate issued by Verra — an international standards agency.