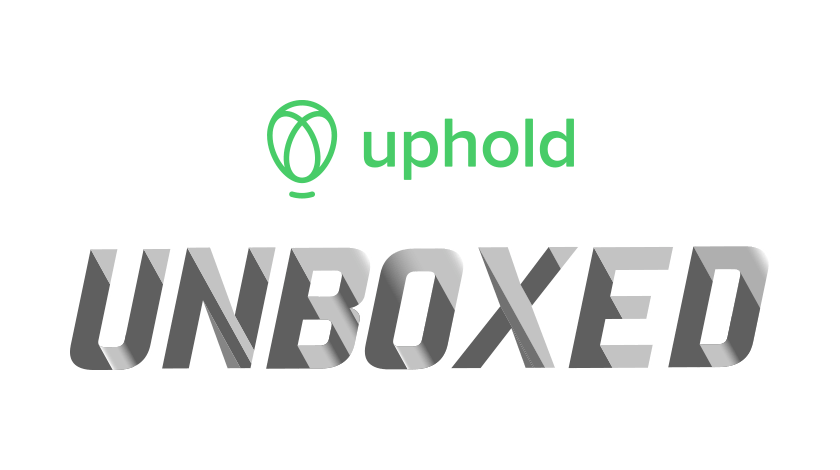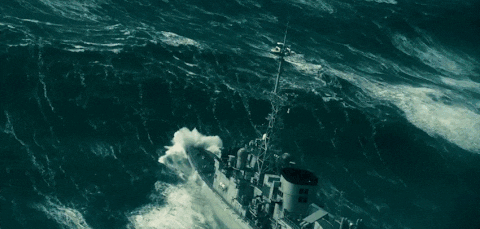 8am EST 14th October 2021
Crypto: Biggest price rise
Equities: Biggest price rise
Crypto: Biggest price loss
Equities: Biggest price loss
Crypto: Biggest vol increase*
Equities: Biggest vol increase*
*Volume bought in USD over the past 24 hours on the Uphold platform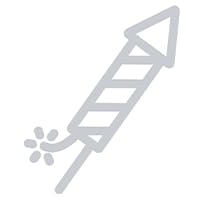 WHAT'S UP
Bitcoin Makes Another Run, As Does Ethereum; Polkadot Pops
After wilting by $3,000 in just a few hours early Wednesday, Bitcoin sharply reversed course and spent the remainder of hump day undulating from below $55,000 to above $58,000. Then it dipped.
But so far today, BTC has returned to the doorstep of $58K and appears to have brought along a battering ram.
A number of large coins are joining the charge. Ethereum gained 7% in 24 hours as of Thursday morning at 8 a.m. (EST), rising above $3,700.
Not to be outdone is Polkadot. The "Ethereum killer" is flying high on a "parachain" buzz. DOT just spiked 18% in 24 hours. It's $41. That's merely $8 away from the $49 all-time-high DOT hit in mid-May.
Parachains – sidechains that operate concurrently with and in addition to the main relay chain – have been auctioned on Kusama, Polkadot's "canary network" (for testing and development); starting in November, these auctions will take place on the main Polkadot stage (Finbold).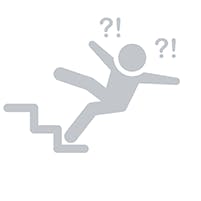 WHAT'S DOWN
Litecoin Marks 10-Year Anniversary, Sullen, Despondent
Where were you on October 13, 2011, when the Litecoin network went live and a "digital silver to Bitcoin's digital gold" ethos was born? No, we can't remember either. But we'll never forget May 10, 2021, when LTC reached $410, it's all-time high. Why, it seems like only ... forever ago.
LTC yesterday commemorated its tenth anniversary, depressingly, making a new all-time low against BTC and generally underperforming most altcoins (Bitcoinist). It has lost 56% in value since May. In the past month, LTC has gained all of 1%.
With a market capitalization of $12.4 billion, LTC has fallen out of the Big Ten. Shiba Inu now has a bigger market cap.
Last December, LTC was No. 7. Now it's No. 17. No. 18 Wrapped Bitcoin is gaining fast.
However, LTC shouldn't be counted out. For it has been speculated that due to LTC and BTC sharing the Bitcoin Core Code, LTC may benefit from BTC's success.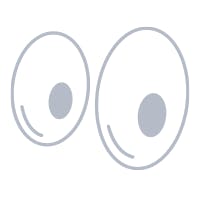 WHAT'S NEXT
BTC's Weekly Close Will Be Closely Watched
Bitcoin as of Thursday at 9 a.m. (EST) was continuing to batter the $58,000 resistance level, getting near $57,700, so as to possibly rally closer towards $60,000 and beyond. But if the "beyond" aspect of this battle plan is to be, BTC best notch a weekly close above $60K. It's never done that. And failing to do so again could risk a reversal downhill, a new warning says (Cointelegraph).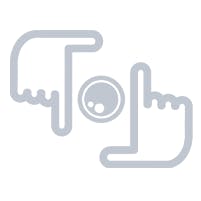 FOCUS
Cathie's Ark Prepares To Board BTC Passengers
Lower-fee, index-tracking exchange-traded funds (ETFs) are becoming the go-to vehicle for financial intermediaries around the world, and particularly in the U.S., whether they're designated by the Securities and Exchange Commission as full-fledged Registered Investment Advisors (RIAs) or just run-of-the-mill stockbrokers (sometimes dubbed "registered reps" but who often refer to themselves as "advisors").
These retail stewards have flocked to the ARK Innovation ETF (ARKK) which at least until recently has fattened up on Tesla.
And while that Ark flagship fund, still $20 billion-plus in assets, has seen outflows in the past few months, there are a raft of new ARK-branded ETFs coming soon, provided regulatory approvals fall into place, on which Ark Invest and its founder Cathie Wood seem to be banking
According to an SEC filing made public yesterday, the "ARK 21Shares Bitcoin Futures Strategy ETF" (ARKA) is in the works and planning to invest in BTC futures contracts. A white-label ETF issuer, Alpha Architect, put in the paperwork; Ark has agreed to provide marketing support for the sub-adviser, 21Shares US LLC, an affiliate of Zug, Switzerland-based 21Shares AG.
At the same time, Wood has just doubled down on her BTC $500,000 prediction, speaking at the CFA Societies Australian Investment Conference. The lofty heights will be hit if institutional investors around the globe invest 5% of their funds into BTC, something which Wood fully expects: "I have seen two periods in my investment life where what seemed like new asset classes were moving into institutional portfolios," she said. "Real estate in the 1970s, and, in the 1980s, emerging markets."