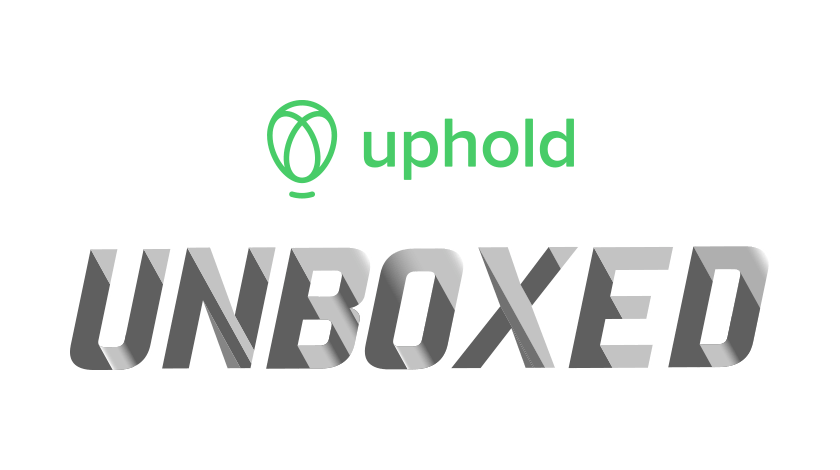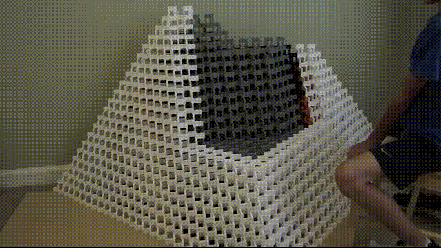 8am EST 28th September 2021
Crypto: Biggest price rise
Equities: Biggest price rise
Crypto: Biggest price loss
Equities: Biggest price loss
Crypto: Biggest vol increase*
Equities: Biggest vol increase*
*Volume bought in USD over the past 24 hours on the Uphold platform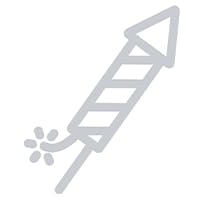 WHAT'S UP
Supply Tight, Oil Prices Spike
Not as thick as Texas crude oil, the fossil-remnant sludge that gets extracted from the Brent oilfield in the North Sea pumps through an underwater pipeline connecting with The Shetland Islands in Northeast Scotland. Then it goes into barrels which are loaded on to tanker vessels bound for refineries around the world. The per-barrel spot market price for Brent crude oil averaged $71 last month. Now all eyes are on what it'll cost in the future.
Earlier today, Brent crude futures climbed almost 1% to above $80 per barrel, a level not seen in three years.
Gasoline shortages (and trucker shortages and panic buying) in the UK are helping to fuel pressure, driving prices higher.
Goldman Sachs just raised its forecast for Brent crude by $10 to $90 per barrel by year's end.
Futures contracts tied to West Texas Intermediate (WTI) crude are also climbing with production sputtering in the Gulf of Mexico in the wake of two summer hurricanes that damaged platforms, pipelines and processing hubs.
Meanwhile, in remarks tied to the economic response to the pandemic, U.S. Federal Reserve Chairman Jerome Powell later today is expected to caution Congress that the recent rise in inflation may linger for a longer period than previously anticipated.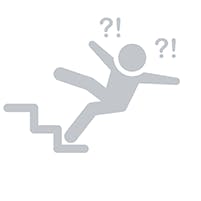 WHAT'S DOWN
Crypto Comes Unglued
As far as Bitcoin breaking into the back half of $40,000, leaning more toward $50,000? Yeah, it just came off the table amidst an unholy clatter, dishes careening to the floor with no shortage of splatter. BTC, the most valuable crypto, has drifted below $42K; the second-most valuable, Ethereum, lost its $3K handle, as of Tuesday at 7:30 a.m. (EST).
Most alternative coins have bled out in the past 24 hours (CryptoPotato).
Fear, uncertainty and doubt (FUD) about China cracking down (again) seems to have sparked some opportunistic buying, as crypto funds garnered nearly $100 million of in-flows last week, as tracked by CoinShares (AMBCrypto). FUD over U.S. crypto tax and regulation could spur flows during the rest of this week with government shutdown FUD teed up for next month.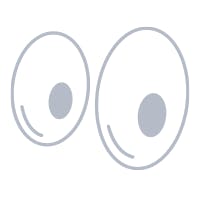 WHAT'S NEXT
Q4 Can't Come Fast Enough
BTC not having a $42K handle (which became the case Tuesday morning) conjures feelings of dread, unless you are one of those analysts wooing followers with wildly bullish forecasts. In their ledger, the third quarter closes, and a new one begins and then, well, hold on to your hats.
TechDev argues that historical precedent strongly signals a fresh BTC surge.
Bitcoin in 2021 has behaved scarily similar to the way it did in 2013 when in a post-halving period there was a so-called double top.
Everybody's favorite optimist PlanB sees BTC $63K (at least) by Halloween. Trick or treat!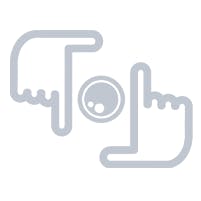 FOCUS
India's Urbanites Reveal Robust Risk Appetites
Looking across a dozen of India's biggest cities, and focusing on bank-account-holding men and women age 21-55, consulting firm Kantar conducted a wealth planning survey that shows 19% of respondents intend to buy some form of crypto in the next six months.
Some 16% of respondents say they already own some crypto.
The survey suggests Indian investors are fairly risk tolerant (Quartz).
Kantar's Anand Parameswaran, a Kantar executive director, said Indian consumers are willing to consider the diversification of their portfolios with high-risk products.